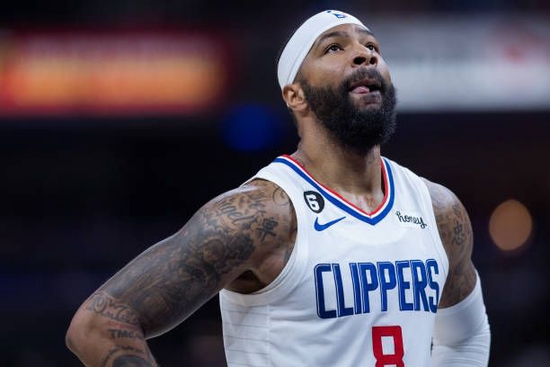 On January 10, Beijing time, the NBA official today announced a penalty. The Los Angeles Clippers player Marcus Morris was punished by the league because of the referee.
It is reported that after the game between the Clippers and the Minnesota Timberwolves on January 6, local time in the United States, Morris used improper remarks on the referee and was fined $ 15,000.
In that game, the Clippers finally lost to the Timberwolves at 115 to 128. Morris lost reason at the target center stadium due to dissatisfaction with the referee.
At present, the Clippers have encountered six consecutive defeats, investing in the empty city of horses to buy soldiers. Today's encounters have indeed disappointed them.