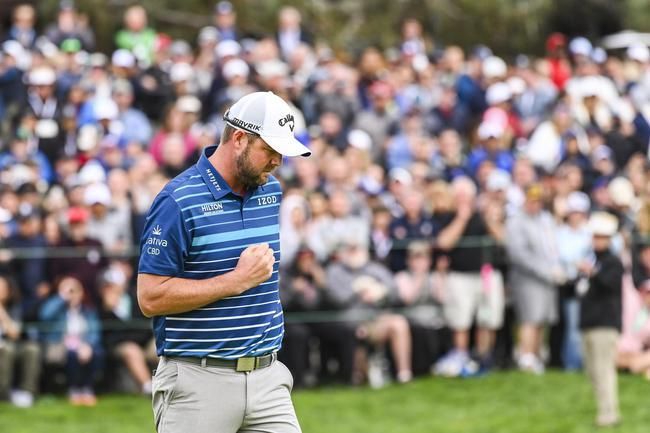 Lishman (Data Map)
On November 25th, Beijing time, Marc Leishman had reached calmness.
Australia 39 -year -old players joined the LIV golf earlier this year, and his world ranking fell to 71. This means that he cannot automatically enter the Four Grand Slam.
Since 2017, it has been stable in the top 50 in the world, Mark Lishman has participated in 30 Grand Slam in a row. Since 2013, he has won 6 top ten, including the 2021 American Masters. However, because the liv golf does not have world points, his continuous record may end soon, and Mark Lishman accepts this.
"Can't participate in the Grand Slam. This is one of the things I must measure when I switched to LIV," Mark Lishman said in the Australian PGA Championship. "In the past 12 and 13 years, I participated in almost all the Grand Slam. I have got the opportunity. It is obvious, I hope to participate in the Grand Slam, but I accept it without participating. "
Since 2009, Mark Lishman has been playing the United States Tour throughout the time and achieved 6 victories. However, he realized that over time, he was getting more and more difficult to win the championship.
"I like time on the US tour. I must enjoy changes," he said. "This is one of the things that attract me. I will not be young anymore, you can never play golf forever, but you don't know if you don't know How long can you play at a high level, because you are already in his 40s. "
Although Mark Lishman's world ranking may continue to decline, he has a substitute for at least half of the Grand Slam.
"I will try to enter the British Open and the US Open through the trial. If there is world points, I hope to enter the American Masters," he said, "If not, I will watch live on TV. I hope I can see the card Mearon Smith. "