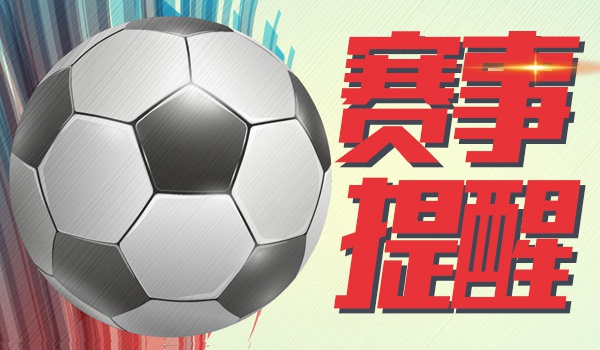 Lille
【favorable】
1. Warfare: Temporarily ranked sixth in the standings, and have the opportunity to compete for the European War and even the Champions League seats.
2. Status: The first battle after the World Cup is easy to confess. If you count on warm -up, the current events have been unbeaten for 8 consecutive games.
3. Trend: I can run out of the data smoothly in 4 consecutive games. The current overall trend is very good;
4. Defensive: There have been 3 times in the past 4 games. The current defense quality has been greatly improved;
5. Home: In the past 6 home competitions, all of them have remained unbeaten, and 5 games have won during the period. The home power has increased greatly;
6. Fighting: In the case, in the past 6 times, they have been unbeaten and won 4 games in the past 6 times.
7. Attack: There are scores (15 goals) in 8 consecutive games. At present, the firepower of the front line is getting fiercer.
【unfavorable】
1. Injury: The left -back Gudmoderson is currently injured.
Lance
【favorable】
1. Status: The first battle after the World Cup is easy to confess. At present, the French enlightenment has been undefeated for eight consecutive games.
2. Data: In the past four times, the competitions under the same initial data can eventually run out smoothly;
3. Defense: There are only 22 goals from the league so far, and the quality of defense is the upper level of the French A.
4. Trend: Eight consecutive games can run out of data smoothly, and the overall trend is relatively stable.
【unfavorable】
1. Attack: At present, the average goal rate is only 1 goal.
2. Sub -away: At present, 5 consecutive away games have not won, and the away combat effectiveness is slightly insufficient;
3. Punishment: This season has received 36 yellow cards plus 8 red cards, which is the most in Ligue 1, and the foul is very serious;
4, injury stop: Right-back Thomas Huoji will be absent due to injuries due to leg muscles.
Scan the code or long press the QR code to follow the public account to get more precise recommendations!