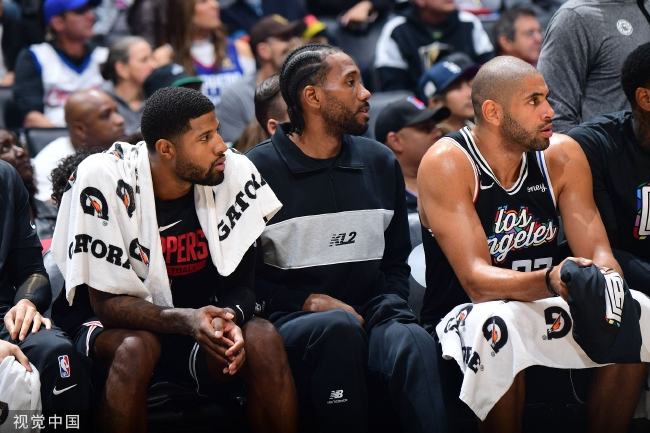 On November 18th, Beijing time, according to the famous NBA reporter Wo Shen, the Clippers' star Kohuai Leonard's state of battle was upgraded to doubt.
Earlier, Leonard had been missing for 12 consecutive games due to right knee injury management. Today, the home played against the piston at home. Leonard's state of battle has been upgraded to doubt.Returning may appear in today's game.
Leonard has only played 2 games this season, averaging 21 minutes per game, scored 12.5 points, 6.5 rebounds and 2 assists, shooting 44.4%of the shooting rate, and a three -point hit rate of 16.7%.