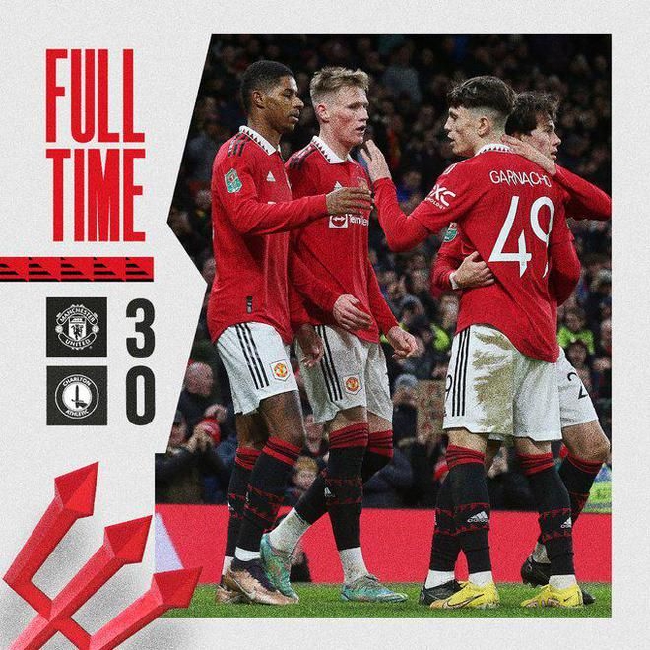 At 04.00 am on January 11, the English League Cup in the 2022-23 season played a 1/4 final game. Manchester United defeated Charton 3-0 at home.
In the 21st minute, Fred passed the ball. After the ball stopped, Anthony shot the left foot at 22 yards. The ball flew into the upper left corner. Manchester United led 1-0.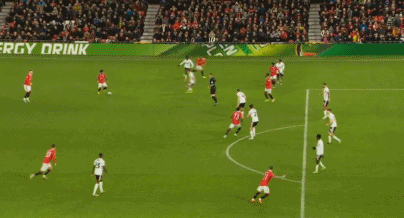 In the 90th minute, Manchester United counterattacked, Casemiro stuffed straight, Perristri took the ball and stuffed it. Rashford inserted a single knife and scored at 8 yards. Manchester United led 2-0.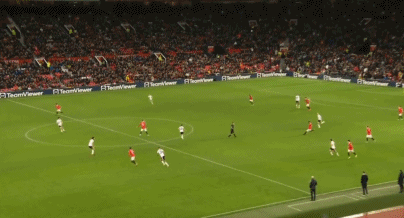 In the 94th minute, Casemiro's midfielder, Rashford inserted a single-knife left rib 14 yards to score, Manchester United led 3-0.Eventually Manchester United 3-0 Charlton.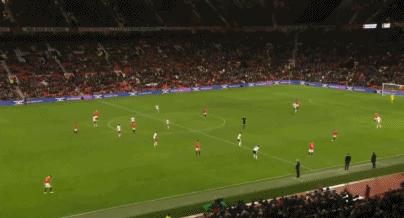 Manchester United (4231): 22-Hyton/20-Dalot (34 '29- million Pisca), 5-Macui, 6-Martinez, 12-Malacia/39-McTomina,17-Fred (60 '14-Eriksson)/21-Anthony (60′ 10-Rashford), 73-Mindu (60 '18-Casemiro), 49-Ghancho/36-Eranga (84 '28-Perristery)
Charlton (433): 31-Bruch/28-Claire, 24-Innis, 34-Nice, 2-Cesenon (82 '32-Henry)/10-Morgan (66′ 19-Panyi), 4-Dabson, 21-Fraser/17-Saki (82 '9-Stolkley), 33-Ledene, 23-Taylor (61' 6-Akannel)