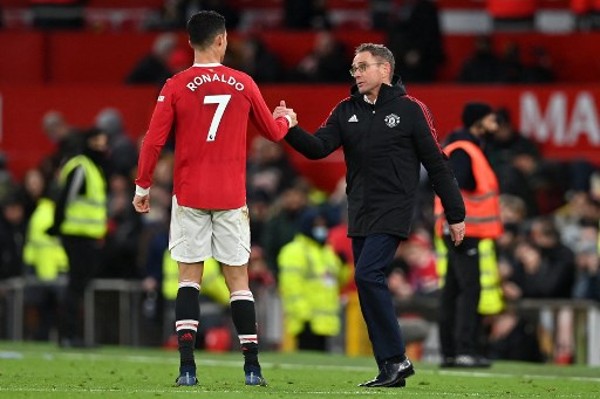 Former Manchester United Temporary Coach and Langnick, who is currently leading the Austrian national team, responded to the previous ridicule of Ronaldo in an interview.
Cristiano Ronaldo publicly stated that the temporary champion of Manchester United at that time was not even a coach, but the sports director.It also said that before Langnick joined Manchester United, he didn't know who Langnick was.
It is worth mentioning that in the short half seasons of Langnick's coaching Manchester United, Cristiano Ronaldo was pressed on the bench many times, because Ronaldo was not suitable for compressive kicks.
Regarding Ronaldo's statement, Langnick did not give a positive response, but just said: "My responsibility is not to respond to Ronaldo. This is what Manchester United wants to do."
Langnick said he is currently focusing on the national team's competition, hoping that the game against Italy on Sunday can win: "Some changes in the Italian lineup, they enabled young players in this game.Comparison. "