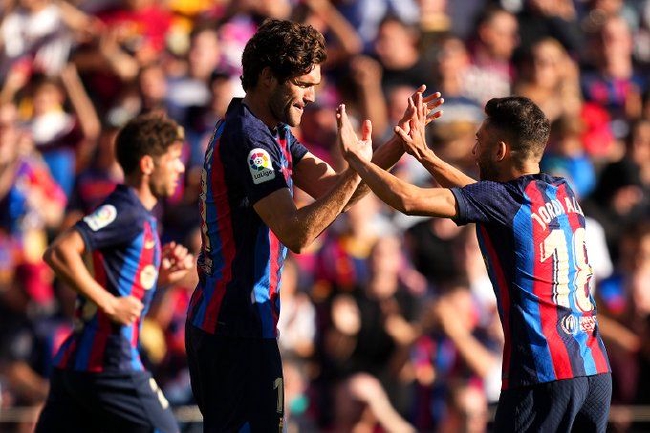 Alonso score
At 21:00, December 31st, Beijing time (14:00 local time in Spain), the 15th round of La Liga in the 2022/23 season, Barcelona tied the Spanish 1-1 at home, Alonso scored, Josser shot intoStroke on a penalty kick.Barcelona's 5 -game winning streak ended.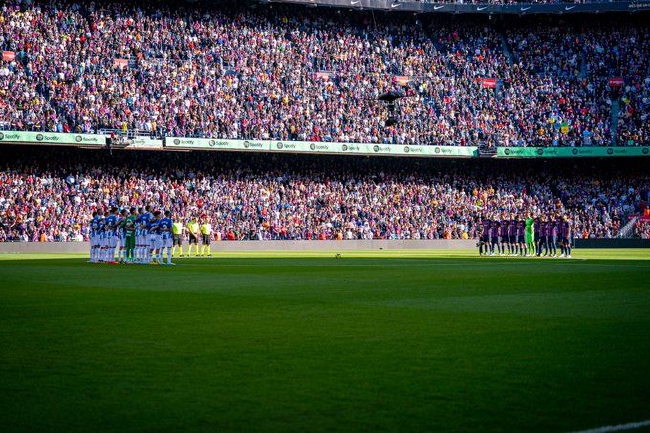 Silent for Bailey
In the 7th minute, Rafinia played a corner kick, Levan headed the ball, Christensen nodded the ball back, and Alonso broke the goal close.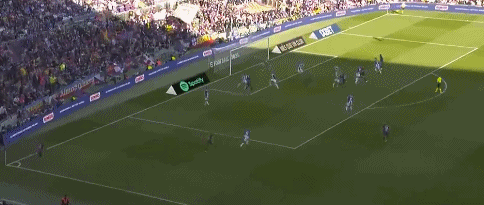 Barcelona 1-0, Alonso
The Spaniards equalized in the 73rd minute, and Alonso fouls in the penalty area, and the latter personally sent a penalty kick, 1-1.In the 78th minute, Alba's two yellow cards were sent off.Two minutes later, the Spanish midfielder Venus Sosa also accumulated two yellow cards.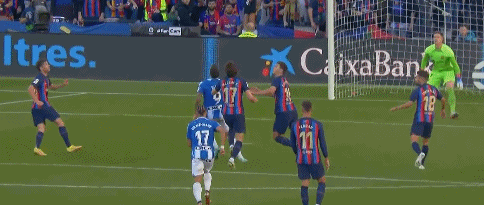 Spanish 1-1, Jose Lu
Barcelona (4-3-3): 1-Ter Stegen; 20-Roberto (82 ', 23-Kongde), 15-Christensen, 17-Alonso, 18-Alba;30-Gawei (52 ', 5-Bestz), 21-De Rong (82', 28-Bald), 8-Pedrich; 22-Rafinia (62 ', 7-Deng Belle), 9-Laivan, 10-Fati (62 ', 11-Ferlan-Torres)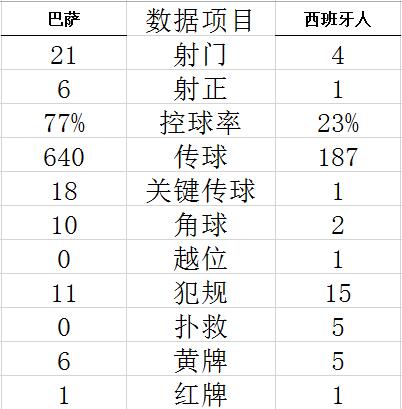 Technical statistics
(Science)