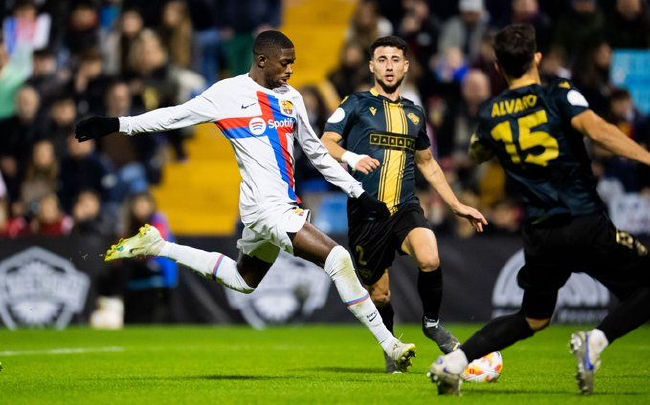 Barcelona Times 4-3 victory over and advanced
Beijing time on January 5th at 04:00 (21:00, local time on the 4th of Spain), 2022/23 King's Cup 1/16 finals, Barcelona won 4-3 away in Barcelona, Araho, Deng Belle, Deng Belle,, Rafinia and Fati scored goals.Saldevila performed a hat trick for the main team.
In the fourth minute, Bobaro Toren played a corner kick, and Arajo broke the header at a close header.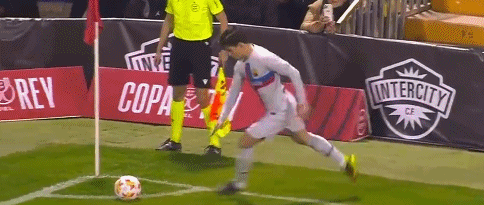 Barcelona 1-0, Alauho
Intelz equalized in the 59th minute, Muriya's corner offense hit the header, and the edge of Saldevila's penalty area pushed into the lower right corner, 1-1.In the 66th minute, Gavi passed directly, and Dengbei picked the net in the penalty area, 2-1.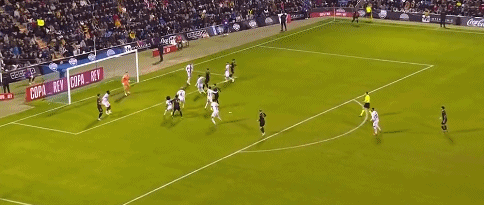 Intez 1-1, Saldevila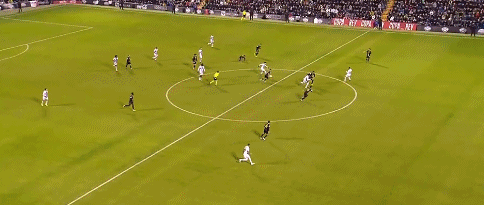 Barcelona 2-1, Deng Belle
Intelz equalized again in the 74th minute. Robero made a cross from the left, and Saldevila broke the goal on the edge of the penalty area, 2-2.In the 77th minute, Alba passed on the left side of the penalty area, and Rafinia hit the empty door at a close distance, 3-2.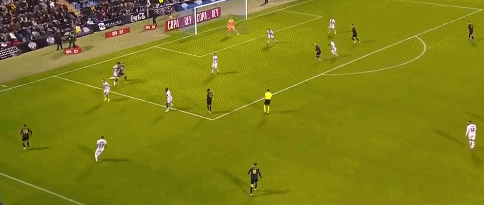 Intez 2-2, Saldevila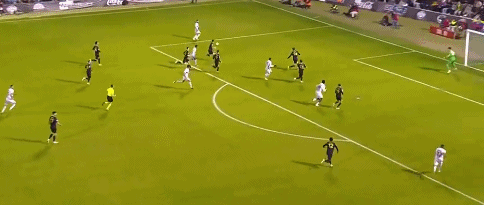 Barcelona 3-2, Rafinia
Interest equalized for the third time in the 86th minute, Erela's backcourt steal Alonso launched a counterattack and passed the ball. Saldevila broke the goal at 10 yards, 3-3.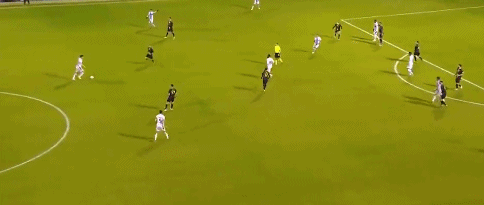 Intez 3-3, Saldevila
Enter the overtime.In the 103rd minute, Rafinia passed on the right, and Fati shot at the 12 yards and turned to the upper corner after being blocked, 4-3.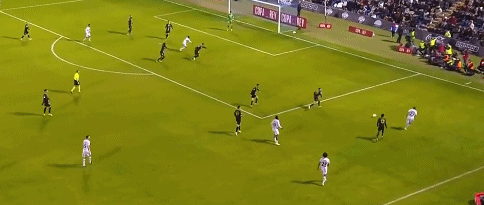 Barcelona 4-3, Fati
Barcelona (4-3-3): 13-Penia; 2-Bellein (83 ', 17-Alonso), 4-Arajo (60', 24-Garcia), 23-Confucius, 18-Alba; 19-Casey, 5-Busquets, 32-Tore (60 ', 30-Canada); 7-Dembele (105', 28-Bald), 11-Ferram-Toris (61 ', 22-Rafinia), 14-Depe (74', 10-Fati)
(Science)