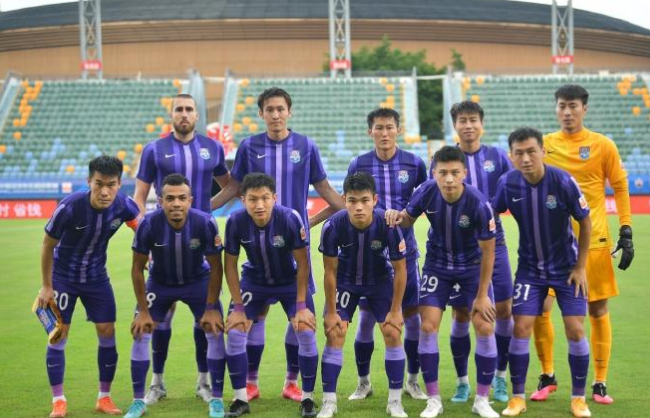 On December 30, Tianjin Jinmen Tiger gave up the last three league and a FA Cup competition.
Jinmen Tiger Announcement:
Fans and media friends:
At the end of the 2022 season, the Tianjin Jinmen Tiger team was attacked by the new crown virus during the game. In order to protect the health and safety of all members, the club adheres to the people -oriented and healthy principles, and abandoned the last three league and one FA Cup competition.In this regard, my club is deeply regretful and apologized!
For more than 200 days of journey, we kept refreshing the record and fighting all the way!Thanks to fans and friends for their attention and support for the season!The team will be united, and strive to create good results in the new season!