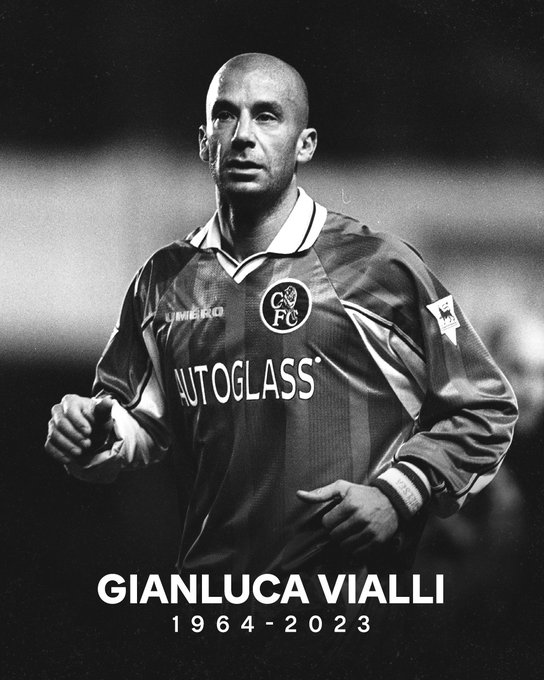 On January 6, a number of Italian media reported that Italy's famous Suviyali died at the age of 58.
Half a month ago, the media reported that Viary was not optimistic and had to be admitted to the hospital again.Viary was diagnosed with pancreatic cancer for the first time in 2017, and the treatment was successful in 2020, but then the condition was repeated.
During the players, Viary participated in the 1986 and 1990 World Cup.In Sampdoria, he played 328 times, scored 141 goals, and won the best Serie A shooter in the 1990-91 season.In 1996, he won the Champions League championship as Captain Juventus.He then went to Chelsea to play football and also served as Chelsea coach.In 2021, he helped Italy to win the European Cup as an assistant coach.
Recently, many football celebrities have died, and Mikhailovic and Bailey died of illness not long ago.