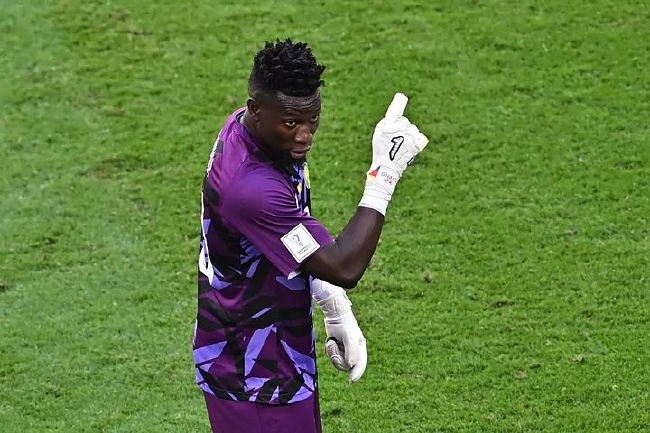 According to the Spanish "Marca News", the Cameroon goalkeeper Aona has not left the national team as some media reports.Back to the team.
It is reported that Ouna and Song had a quarrel, and Song believed that Ouna's style was too risky.
Statistics show that in the match against Switzerland, Ouna touched 61 times and completed 26 times outside the penalty area.
Because Ouna was unwilling to have his own style, Song said that he wanted to make him a substitute, and Ouna did not accept it.
"Marca" revealed that Ouna did not leave the national team training base, and he was still waiting for the Football Association's decision.
And Song said that as long as Onna apologized, he could return: "Ohana is one of the best goalkeepers in the European League, and his level is beyond doubt. I ask him to wait to see if it is in accordance with our rules.Do he stay, depend on himself. "
However, Ouna said that he would not apologize, because this is a matter of competitive style, not a discipline.