2021 HSPC "Huangshan Cup" International Intellectual Chess Championship will be held in Huangshan City, Anhui Province on September 24 this year.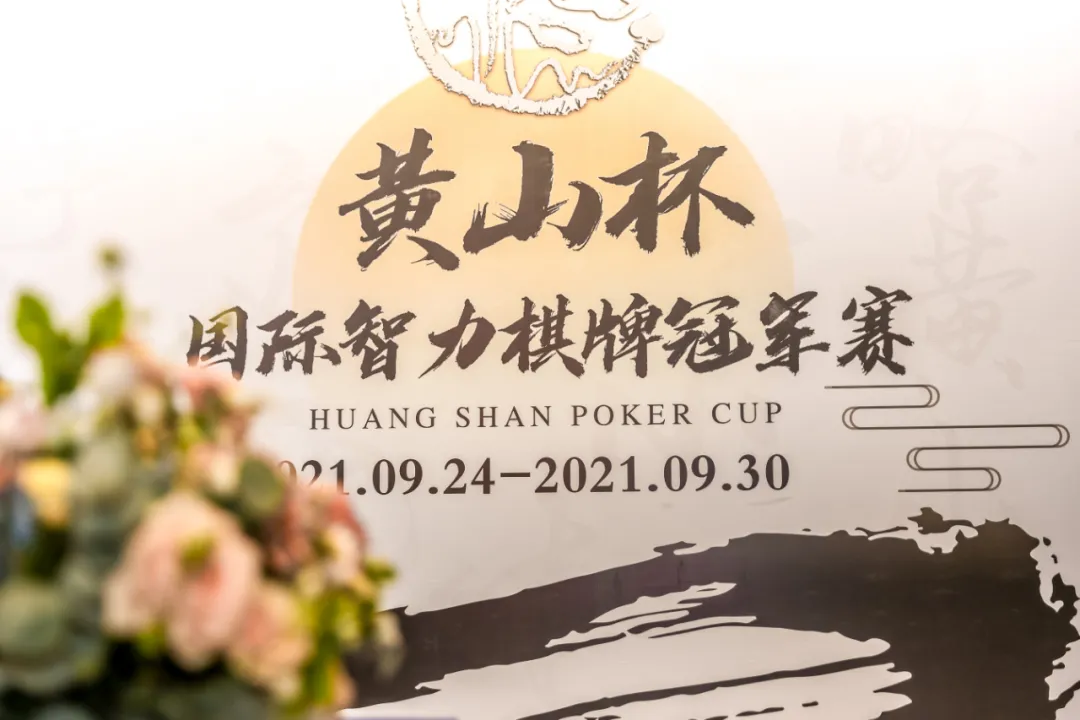 As a tourist city, Huangshan City has been in a constant stream since ancient times.
The food here is also very distinctive, attracting tourists who come and go.
Here are a few good food in Huangshan City.

[Special Restaurant: Huisan said]
Recommended index: ☆☆☆☆☆
On the south bank of the Xin'an River in Huangshan City, the disturbance of the chaotic city is the "Huisan said" that made customers amazing.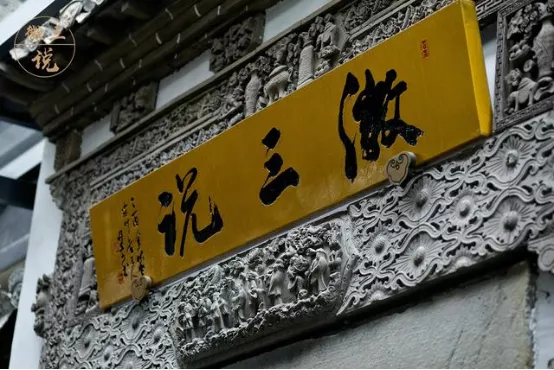 When you eat here, you must taste the "Four Great Diamonds" here -stinky catfish pieces, old chicken soup, hot and sour celery, and five Chang rice!
Hui San Stinky Badfish Block
After three years, carefully improved the ancient method, strictly selected the ingredients, accurate pickled standards, and the secret ingredients and fine constant temperature refrigerated. Fresh and spicy, fresh and tender, fresh and fragrant, fish meat naturally develops into a "hundred pages", and it tastes fragrant between the teeth.
The catfish thorns are small, the calories are not high, and it is rich in antioxidant ingredients. It is an excellent choice for ladies who are greedy for deliciousness, beauty and obese.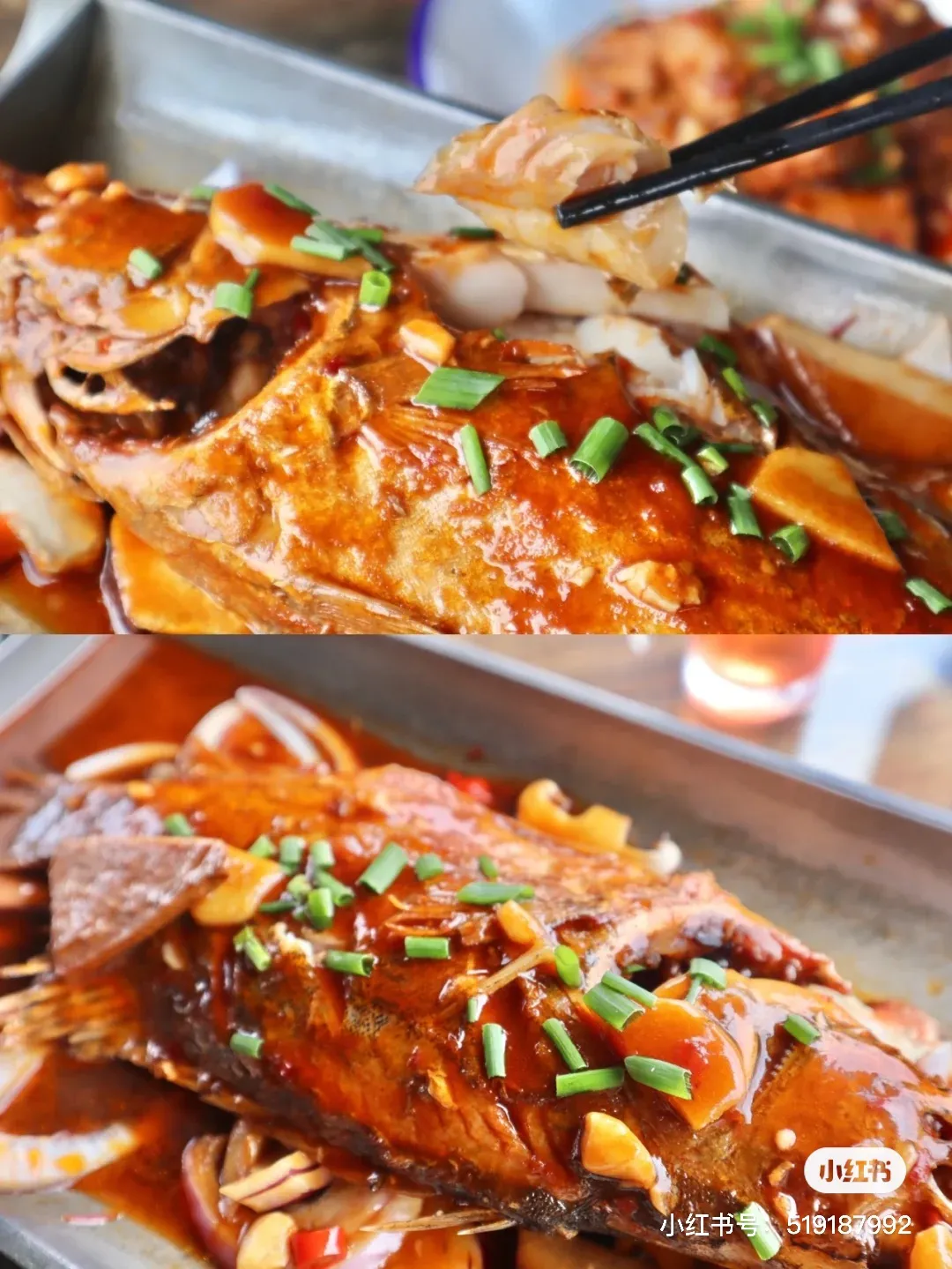 Hui Sanwu Normal Rice Fragrant Rice
Wuchang rice-the only rice that is currently exported to China, the extremely discerning growth environment gives them extraordinary spirituality. When cooking, the house is full of fragrance, sticky and sweet taste, stinky catfish juice to fish for rice, one bowl of bowls and other bowls cannot stop.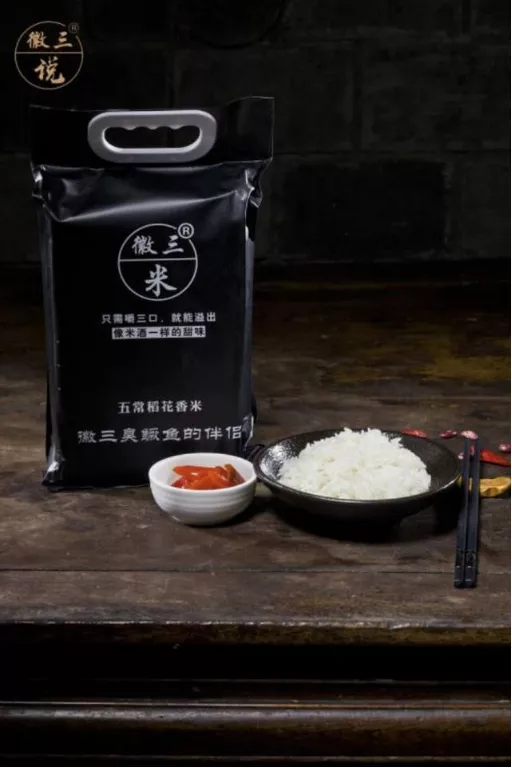 Hui Sannan Egg Old Rooster Soup
Breeding for more than 12 months, chickens who only eat corn and small worms, with non -polar snow mineral water and salt, for 6 hours, ginger, garlic, rice wine, chicken head, chicken neck, golden soup, full of umami, full flavor, full of umami, full of umami, full of umami, full of umami, full of umami, full of umami, full of umami, and full of umami. It's not enough to drink another 20 years!
Forest, primitive feeding, and eating "game". The Du Shanquan drinks is only a sportsman.
Chicken is tight, spleen and lung flow, and return to the most natural and familiar taste.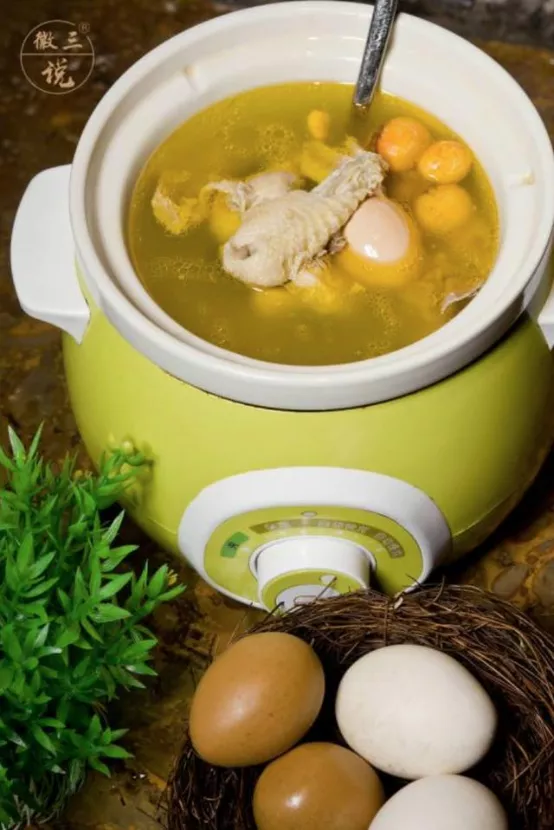 Hot and sour celery
The dining table of flowing water, the unchanged pickles, hot and sour pickles with Wuchang rice, the crispy taste makes people want to stop!
Tel: 0559-2768802
Address: No. 30, Huizhou Avenue, Tunxi District, Huangshan City, Anhui Province (in Yanghu Cai cuisine market)
[Featured Restaurant: Huizhou Taste]
Recommended index: ☆☆☆☆☆
This is a shop with a true ingenuity on the tip of the tongue. The taste is very unique. If you eat a bite, you know that this is a master. The price is not expensive, this is the house's own house, just like eating at home!
Popularity is explosive, and the parking lot car is full of water!
Huizhou stinky catfish:
chef's special! This dish is the secret weapon of the boss, and it tastes good! Fresh and spicy, crispy and tender, fresh and fragrant, sandwiched with chopsticks, the fish meat naturally unfolded into "garlic cloves". Giant delicious ~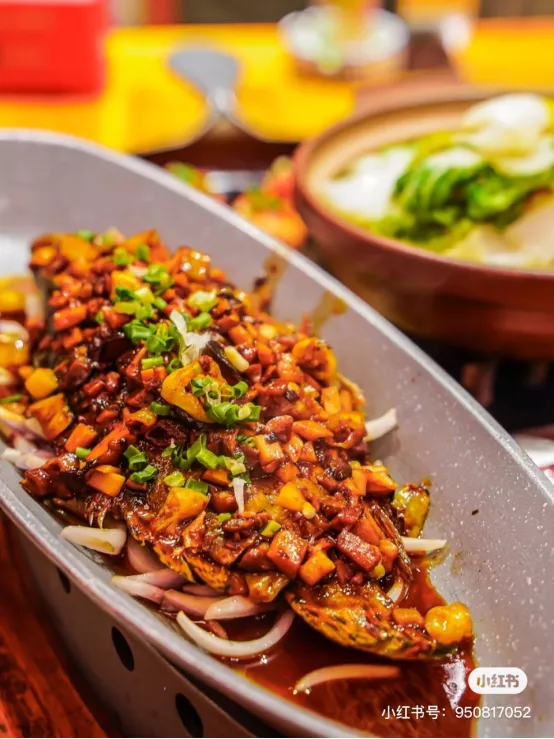 Iron plate hair tofu:
Be sure to eat while it is hot! The taste level is rich, mainly because their peppers are really delicious and enjoyable.
Stew winter bamboo shoots:
I came to eat in winter. It happened to be the best season for winter bamboo shoots. The bamboo shoots were particularly tender. With the bacon, the stewed soup was particularly fresh.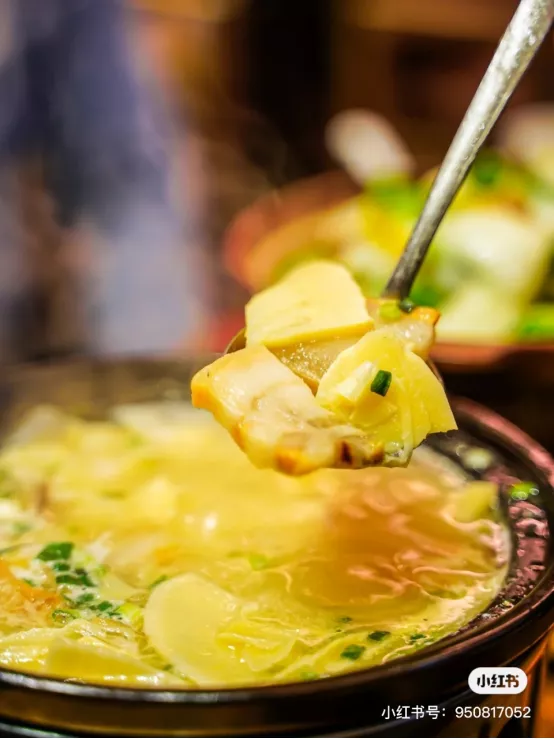 Shop: Huizhou flavor#China on the tip of the tongue-Huizhou taste
Address: 500 meters south of Xiuli Film and Television City, National Highway 530
[special snack]
Recommended index: ☆☆☆☆☆
[Hui Mo Crispy]
Huangshan name! Intersection Should not be missed! Intersection
A specialty cake that is known as "Eat Hua Mo"
Everyone has seen the most delicate and seductive cakes, but Hui Mo Crispy is different.
Its appearance is dark and bright, and the shape is exactly like Hui Mo
It looks like hard, but the entrance is melted.
The key is sweet but not greasy, and non -sweet enthusiasts can also accept
And it also has the effects of moisturizing the throat, nourishing the lungs, and Wufa
I can enjoy the food and enjoy the health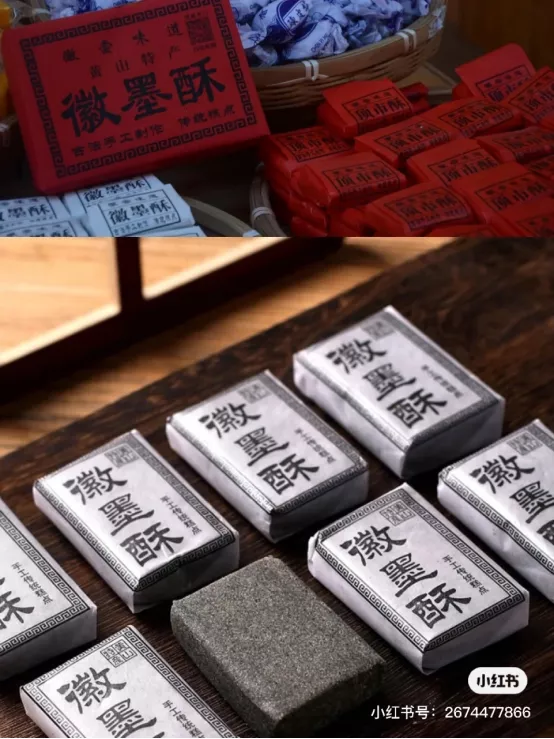 [Impression Huizhou]
Mao Tofu: Special Hui Cai, his family is soft and delicious, and it tastes good. It really has hair (drawing). You should eat it while it is hot!
Huangshan Shuangshi: The stone ear is crispy and delicious, the stone frog is very tender, the soup of this dish is also delicious, the original flavor of the original flavor!
Stinky catfish: The catfish has no thorns, the meat is tight but not hard. This dish smells the smell of sauce.
Huizhou Gefen Round: Gegen fans are crushed and rubbed, soft and glutinous.
Braised pork feet: salty and delicious, soft and delicious.
Huizhou Swan Noodles: Come to Anhui to eat the noodles ~ soft and delicious, salty and delicious.
Wucheng rice wine: The boss said that rice wine was brewed by her family, sweet and sour and rice flavor, suitable for girls ~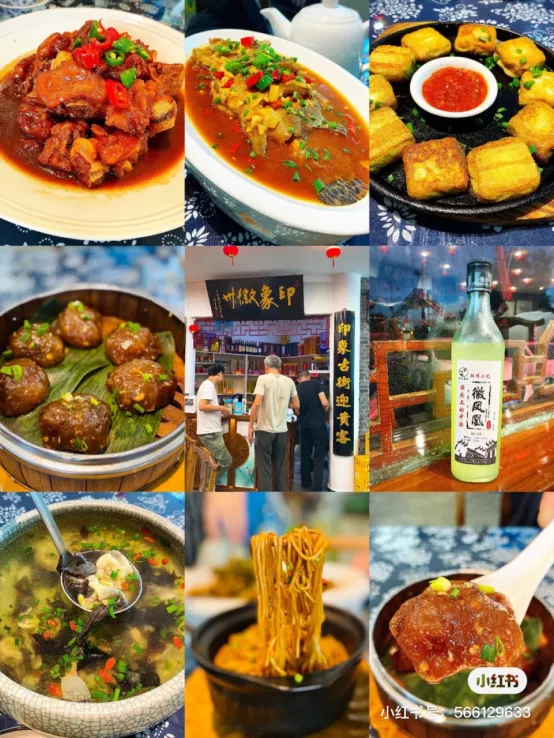 Address: No. 25-1 Binjiang West Road
[Old neighborhood emblem dish]
Dry pot tea tree mushrooms: salty filling is slightly spicy, and the mushrooms in Anhui are great.
Stewed old soup: delicious taste, rich nutrition, the stone ear inside is thin and gluten.
Xin'an Xiaoshi Shrimp: Stupid shrimp one by one, you can taste it ~
Cumin sheep chop: It is enough to taste, and the big piece of meat tastes very cool!
Red dates hair cake: soft and waxy thick, and a faint brown sugar taste ~
Address: Zhaochengtian, Tangchuan Road, Huangshan District
Tunxi Old Street Food
[葫 葫 吃]
Chidou paste: Chidou paste is really a must -have item. The store sales ranking first, almost a bowl of hand! 3 yuan such a large bowl is really cost -effective, there is a taste of wine, and glutinous rice balls. I suggest that the two of them have a bowl. The sweetness is still quite sweet. It is okay to taste a few mouthfuls. The glutinous, the above layer of sesame, the sugar filling inside, the personal taste is slightly sweet, but the 2 yuan can really taste it
Stir -fried noodles: The fried river powder has no achievements, so ordinary can be used to eat. The sauce rows of rice cakes there are good, but I am afraid of being tired of eating, because the previous snacks are already sweet. There is no sauce to row rice cakes. If there are many people, you can try it
Business hours: 8: 00-14: 30 16: 30-21: 00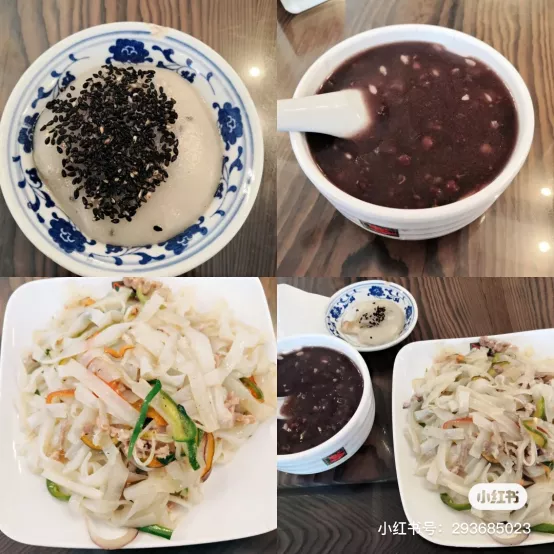 Address: Opposite the Xinhua Bookstore of Kangle Road (Map Search Courier can also be found)
[Jianzhong Lingshan Wine Brew]
Wine brewed egg dumplings: The heat of the eggs is just right. The bite is a hearty egg, a piece of wine, sour, sweet and appetizing.
Wine brewed cakes: 4 yuan a one, sweet and salty, sweet bean paste, salty ones are plum stuffing, biting a bite is very tough and chewy.
In addition, the store also operates wine winemaking and iced wine. Many guests are packed and took away the iced wine. The winemaking is a glass bottle.
Address: No. 15 Huaxin Road, Huangshan City (near Tunxi Old Street)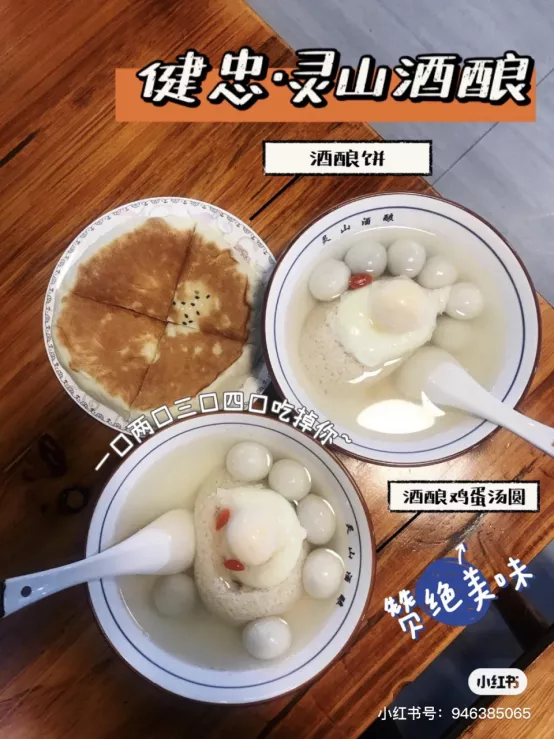 Business hours: 07: 30-21: 30
[Zhu Zhu Fan Powder]
A rice noodle shop with a retro style!
Super recommendation: You need to say that all kinds of flavors are all kinds of flavors
Winter Yin Gong Sour Soup is spicy and spicy, with rice noodles -based snacks and delicious rice noodles
Everyone remember to avoid the rice mouth and go to many people
[Qiao Dou Niang]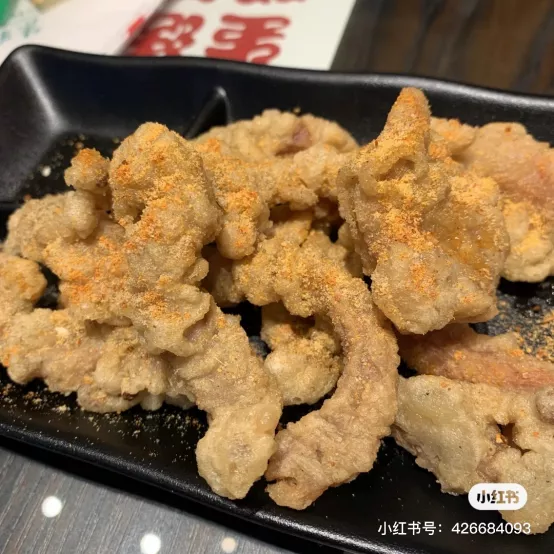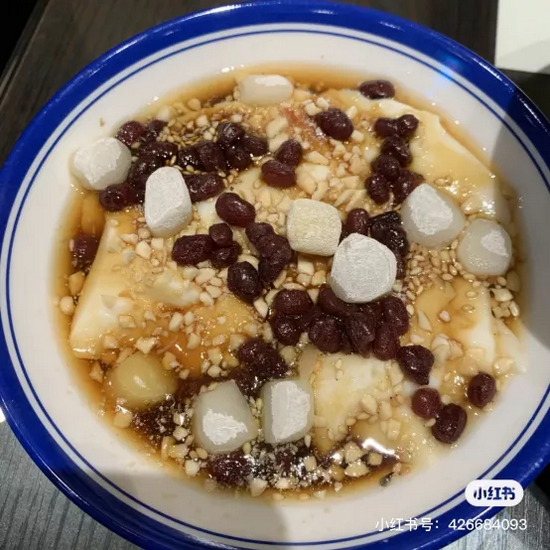 Douhua: Graphite tofu brain, you can choose sweet and salty according to personal taste. I chose the salty mouth. The texture of the bean flower itself is delicate and tender, and the peanuts are fragmented to increase the taste and fragrance. Total mustard, shrimp skin, fresh sweet soy sauce regulate the taste, a bowl of ten dollars, the taste is really good.
There are several stores in the same name in Tunxi Old Street, which can pick the closest to himself.
Per capita: ¥ 10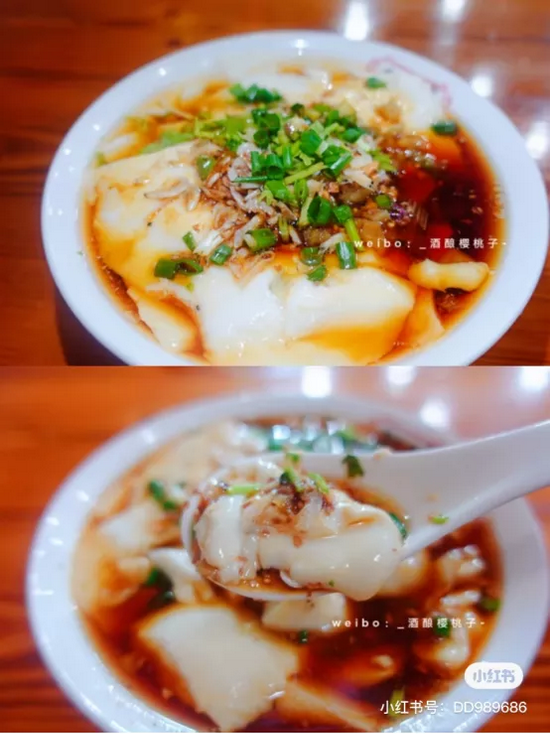 Address: No. 45, Xin'an North Road
[Fang Xinyu Mao Tofu]
Mao tofu is one of the specialty foods of Huangshan. Fang Xinyu is the most famous. Mao tofu is golden on the iron plate with golden yellow, sprinkled with spicy sauce and kimchi. The taste is soft and smelly.
Although it is a small stall on the street, the aunt is very enthusiastic, and the table and chair can wait for the hair tofu to come out. The spicy sauce is relatively spicy, and you can't eat aunt in advance.
Per capita: ¥ 15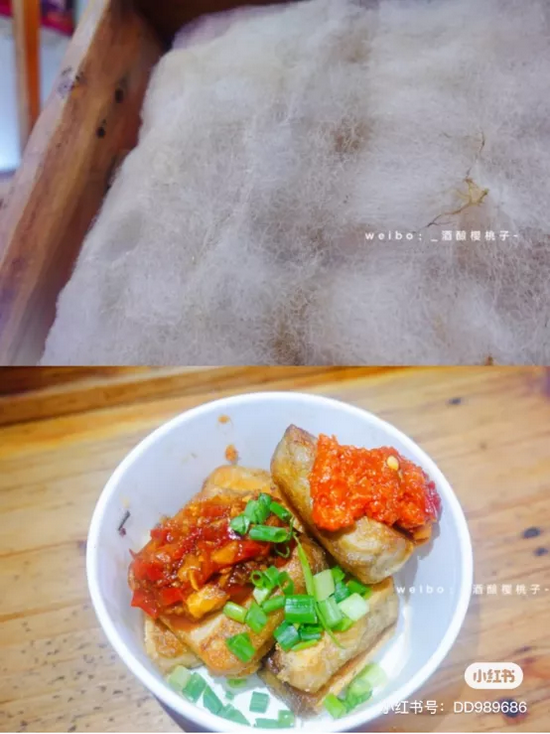 Business hours: 09: 00-21: 00
Address: 50 meters west of the intersection of Xiari Road and Old Street
[[]]
Xiu Yan Tarty: The dried vegetable stuffing is made now. The pancakes are somewhat acidic without oil. Add pork residue to the dried vegetables to make it wet and slightly sweet. It can be made into a variety of tarts, one for six dollars, you can try it out.
It is famous for its characteristic tarts, and also sells home -like flavors such as small crickets.
Per capita: ¥ 6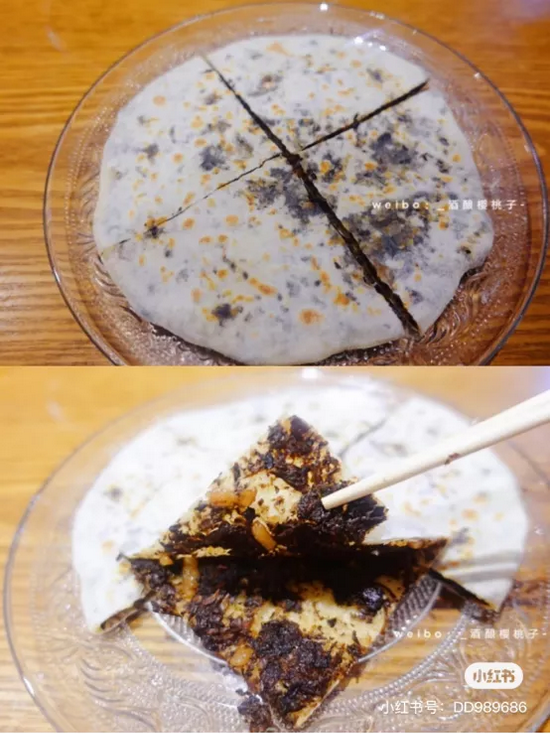 Business hours: 07: 00-21: 00
Address: 54 San Road (near Tunxi Old Street)
[Okay, come again with cakes]
Dried dried vegetables: I like the original plum dried vegetables and seaweed flavors, crispy and fragrant, salty and sweet, ten dollars a bag, buying it as a small snack is also very good.
Huangshan sesame cakes have become the largest synonym in Huangshan and the best gift. It is the most well -known to come to the cake again. It is operated by the chain. There are many old streets in Tunxi Old Street, which is convenient and fast.
Per capita: ¥ 10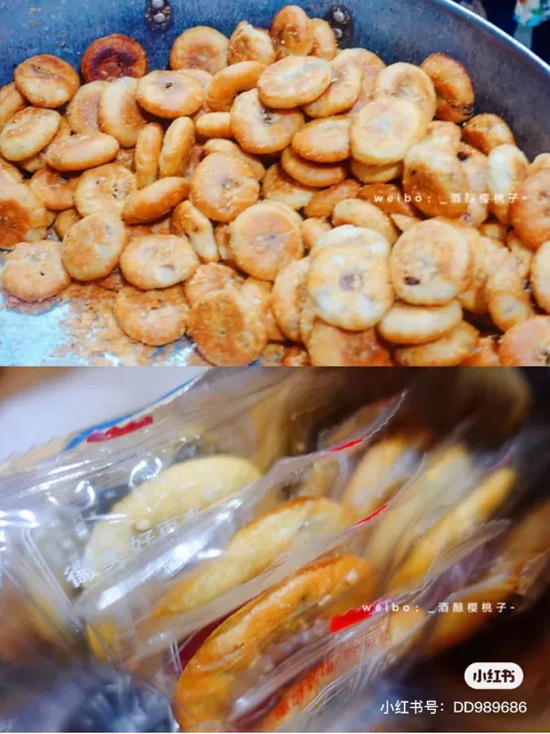 Business hours: 08: 00-21: 00
Address: Inside the stone arch 243 Laojie (50 meters on the first floor of the old street, opposite Jixuan)
[No. 11 馄]
Anhui characteristic Xiaoyu, thin skin, crystal clear; the filling is made of pure meat, and it feels like one by one. There is also lipid residue in the soup.
Address: No. 11, Qianyuan North Road #地址 地址 11 馄 shop
Welcome to Huangshan to taste food!