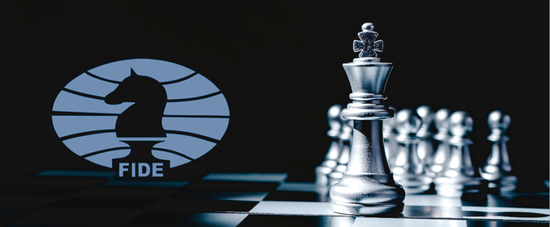 After the International Chess Federation Open Aid Program achieved great success in 2021 and 2022, the International Chess Federation announced that the assistance plan will be expanded in 2023, increasing the total funds from 150,000 euros in 2022 to a record of 200,000 euros of 200,000 euros.Essence
The International Chess Federation Open Aid is planned for the first time in 2021. It aims to support professional chess players, young chess players, female chess players and veterans, and representative chess players from various continents to help various traditional Open organizers in the epidemic situationContinue to host the competition during the period.
In the past two years, the assistance plan has gained a good response beyond expectations.Therefore, the International Chess Federation intends to further increase its support in 2023.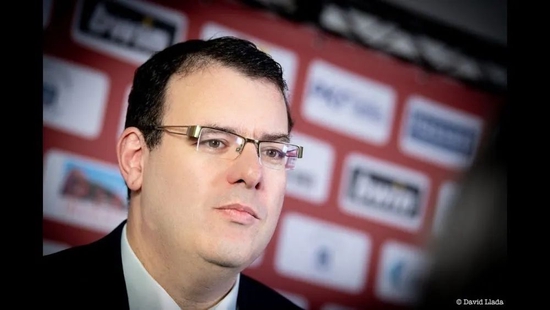 Solffsky, CEO of the International Chess Federation, said: "The Open is a very important part of the entire international chess ecosystem. It can help young chess players grow and provide chess players with many levels of 2500-2700 levels.'Butter and bread'. Moreover, for the 2300-2500-level female chess players, the Open is also a very important part of their chess career. In addition, this aid plan can also help international chess clubs and communities in various places.Because the Open is usually an important link between chess and local government, we must do our best to protect it. "
In 2023, the public competitions who apply for assistance shall accept the following conditions and meet the corresponding requirements.
★ Conditions and requirements
3 Before December 31, 2022, the assistance application is sent to gsc@fide.com
不 The aid amount does not exceed 20%of the total bonus and 10%of the total budget.The total support of each activity does not exceed 12,000 euros.
至 At least 10%of the total prize money to the female player, at least 5%to the veteran player.
要求 International Chess Federation may require the competition to set up lower entry fees (or not charging)
宣 On the competition media publicity resources (such as webpages and social media pages), "International Chess Federation Provides Financial Support"
要求The International Chess Federation may ask the International Chess Federation to attend the competition reasonably
益 The beneficiary of the assistance plan must submit relevant reports to the International Chess Federation after the event, stating data such as bonuses, participation, media and social media reports, female players, young players and veteran players who participated in.The International Chess Federation hopes that beneficiaries can assist the International Chess Media Team to report on activities and events
需The organizers need to fill in the "Assistance Application Form"
★ Select standard
优 Slow chess games are preferred
♗ The history of the event
♗ The level of the event
位置 Geographical location of the place of organizational
Total and distribution of bonuses
措 Fair competition measures
The International Chess Federation will announce the selected openings on January 15, 2023.