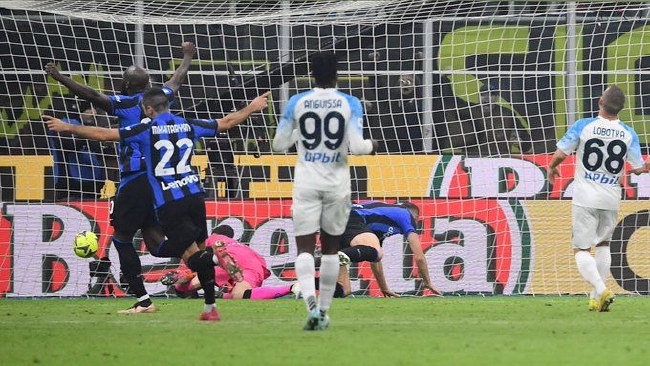 In the early morning of Thursday, Beijing time, in the 16th round of Serie A, Inter, defeated Naples 1-0 at home, Domo scored the only goal in the game.
Inter meal the 11th league in the Naples League. The last time Naples failed to win in the league, it was against Lacci on September 1.
This is the first defeat in Naples's league this season. After Naples lost, the five major European leagues this season have no undefeated teams.Newcastle has become the team with the most undefeated games in the current five major league teams. The team has remained unbeaten in nearly 13 Premier League 8 wins and 5 draws.
However, Naples still tops the Serie A list with 13 rounds of 13 wins, 2 draws and 1 loss. They led the second AC Milan 5 points.