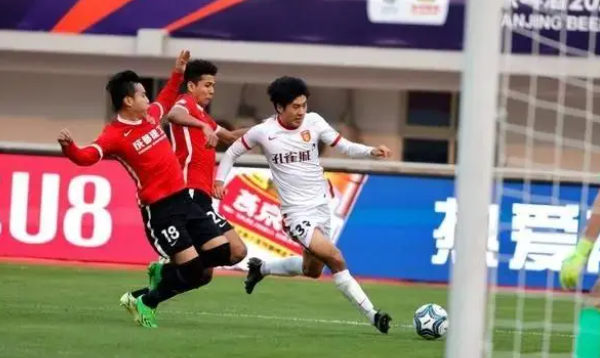 The last round of the second round of the FA Cup in the 2022 season was played on November 18.The Chinese Super League Shanghai Harbor Team, which played the main player, won the China Nanjing City Team 5-0.Zhongjia Suzhou Soochow team eliminated the Chinese Super League Wuhan Yangtze River team 7-6 with the victory of the penalty shootout.
In another dialogue between the Super League team, the Zhejiang team won the Dalian team 1-0.After this round, 6 Super League teams of Changchun Yatai, Hebei, Beijing Guoan, Shenzhen, Wuhan Yangtze River Team, and Dalian team were eliminated, which means that one -third of the Chinese Super League team experienced a "one round of tour"Later, he missed the top 16.
Although the Hebei team and the Dalian team were both eliminated by the Chinese Super League, including the former champion team Guoan team, the four Chinese Super League teams were eliminated by the middle and low -level league teams. This result is still surprising.The veritable "unpopular hotbed".