In the era when Chang Hao and Guli opened the comprehensive confrontation with Han Liu, the two were still lacking in a helper. In 2005, Luozhong River defeated Li Changhao 2-1 to the top of the Samsung Cup, which became one of the few help.South Korea has two Li plus Cui Zhehan and Park Yongxun, which is still high in thickness.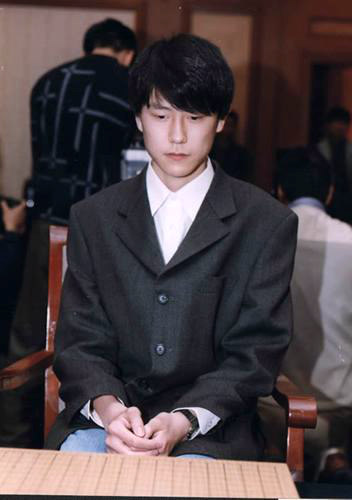 In 2000, the 18 -year -old Kong Jie entered the semi -finals of the Chunlan Cup and was known as Chunlan Youth
In 2009, Kong Jie suddenly broke out. First of all, the civil war defeated Qiu Jun and won the 14th Samsung Cup of the first World Championship in his career."Three Crown Crown" with gold content.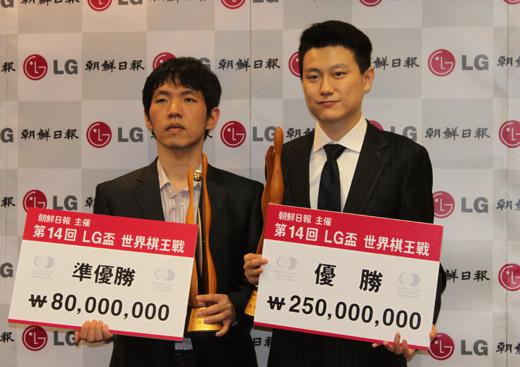 Kong Jie defeated Li Changhao and got the 14th LG Cup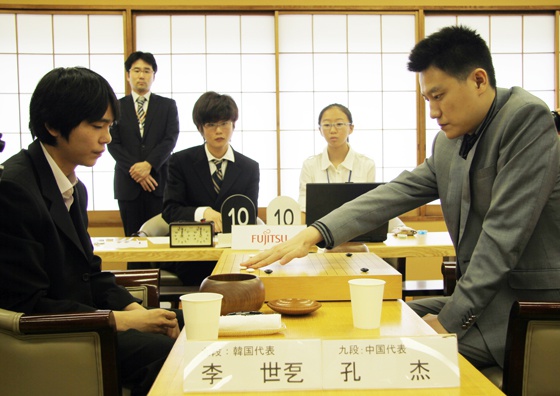 The 23rd Fujitsu Cup final overturned Li Shishi to win the championship
Kong Jie entered the semi -finals of the Chunlan Cup in 2000. Since then, he has won the championship such as a chess cup and Ricoh cup.From 2009 to 2010, the great explosion made Kong Jie's reputation and Chang Hao's ancient power.
These three masters have a common characteristic, with a height of 180, with good image temperament.Chang Hao is a gentle and elegant Shanghai man. Guli is a hot Chongqing man, and Kong Jie has both Korean flowers and beauty.
Time has moved, and the players standing at the top of the chess battle have changed generations after generation. The media methods have also changed from paper media to the media era. Now the player live broadcast is also very popular."And harvesting ultra -high traffic, Lian Xiao joined the live broadcast at the end of 2022. The captain data surpassed Ke Jie War Eagle in one fell swoop. The live broadcast career was already the top anchor.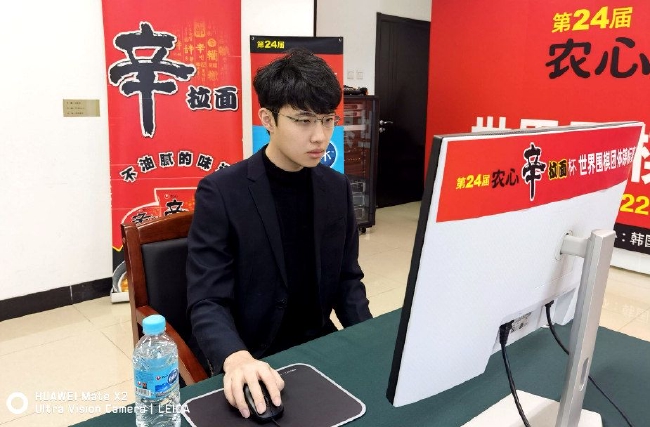 Popular laughter
Lian Xiao's domestic competition is not inferior to Kong Jie, but some regrets in the international arena cannot break through. From the face value, even Xiao and Kong Jie belong to the peak of the chess industry.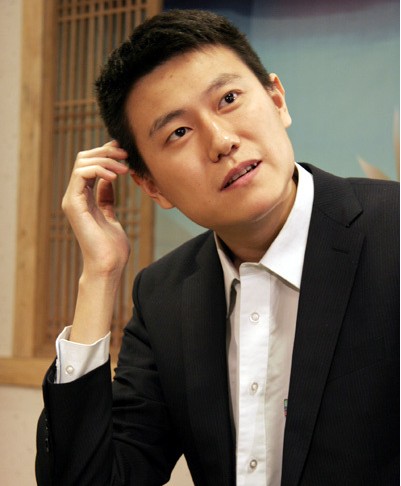 What would happen if Kong Jie opened the live broadcast?
There is an interesting topic. If Kong Jie is 12 years younger and Lien laughs, who will be more popular in the live broadcast of the two.Of course, this assumption cannot be achieved. Even if Kong Jie has opened a live broadcast, the 40 -year -old "Little Beauty" cannot laugh and scold as young people, but you may wish to try.It is also a pretty good experience.
The top of the chess circle is the peak of the peak of Li Xuanhao
In the last sentence, Sina chess cards have made a selection of male players' face value in October 2018. The voting result is Kong Jie second, Guli Kejie tied for third, Lianxiao ranked fifth, the first place is the first place, the first place isLi Xuanhao, who was silent at the time.