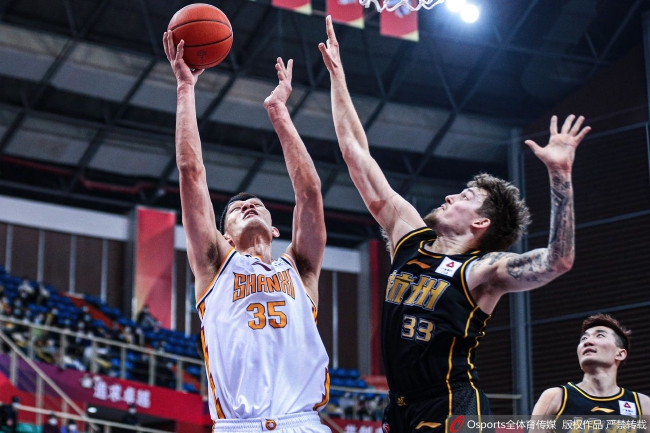 On January 9, Beijing time, in the 24th round of the CBA regular season, the Guangsha team defeated Shanxi 112-101.The Guangsha team achieved a 4 -game winning streak, and the Shanxi team suffered a 2 consecutive defeat.
Guangsha team: Wilzhe 26 points and 11 rebounds, Hu Jinqiu 26 points, 14 rebounds and 2 blocks, Sun Minghui 16 points and 15 assists, Zhao Jiaren 15 points, Zhao Yanhao 10 points.
Shanxi team: Ge Zhaobao 22 points, Wims 14 points and 7 assists, Zhang Ning 16 points, the original handsome 10 points, Changlin 19 points and 14 rebounds, Fild 16 points and 7 assists.
In the first quarter, the two teams alternated, and Guangsha 28-24 led.In the second quarter, Changlin and Li Jinxiao played two three points against Biao, and the two teams tied three times in a row. Ge Zhaobao's layup was not available for three times in a row. Guangsha 60-59 ended the first half.
If you fight again, the number of fouls in Shanxi teams has increased. Hu Jinqiu, Zhao Yanhao and Sun Minghui frequently created the killing free throw.In the last quarter, Guangsha played a wave of 10-4 to two digits. Zhao Jiaren scored 5 points in a three-minute layup with a three-minute layup. The time left for 2 minutes, Guangsha has already led 14 points. In the end, the Guangsha team 112-101 defeated Shanxi team.