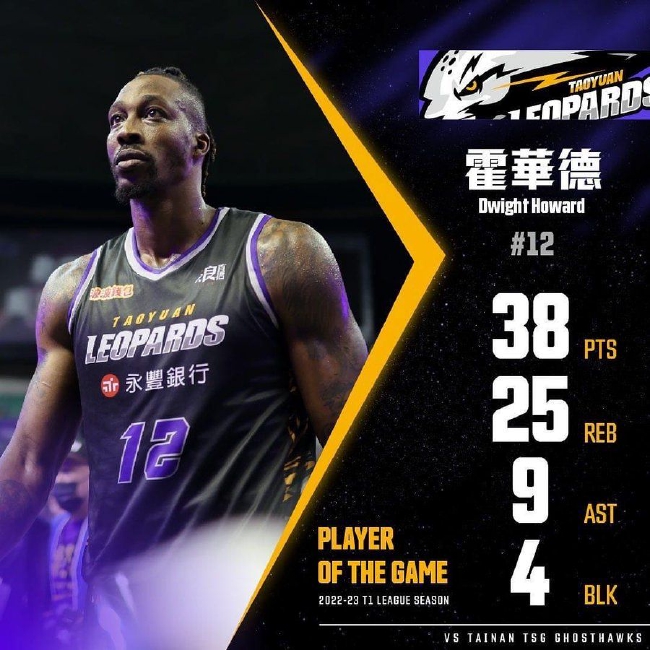 On November 20th, Beijing time, Dwater Howard conducted the first show in the Taiwan League last night. He bumped 38 points, 25 rebounds, 9 assists and 4 blocks, and led the team to win.
Howard not only showed the inner line in the game, but also showed a three -pointer and a hit, led the team to complete the counterattack in the second half.At the end of the regular time, he used a big hat to help the team drag into the overtime, and finally led the team to win in overtime.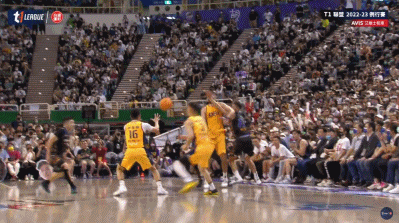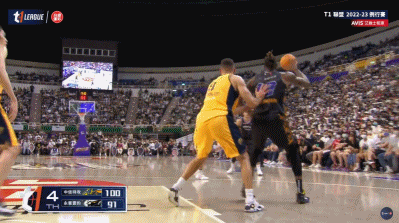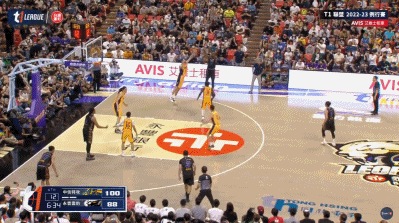 Howard joined the China Taiwan League with a monthly salary of more than 200,000 US dollars, while the highest salary of local foreign aid was $ 20,000 per month.