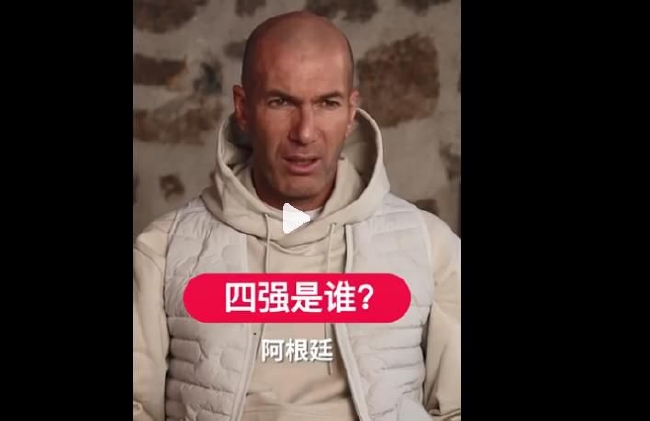 A few days ago, many coaches in football predicted the Flint of the World Cup, and as a result, it was generally optimistic about Argentina led by Messi.
Mourinho predicts that the top four are Brazil, Argentina, and Portugal to occupy three seats, and France, England, and Germany are competing for the remaining one place.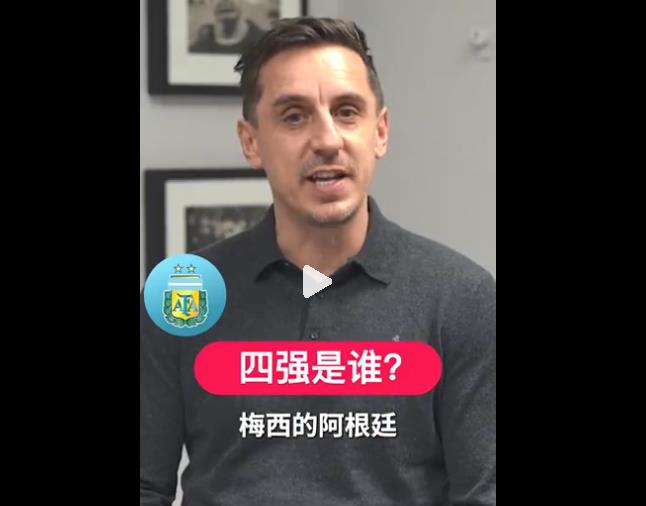 Zidane predicts Brazil, Argentina, Spain, France.
Simonny predicts France, England, Germany, and Argentina.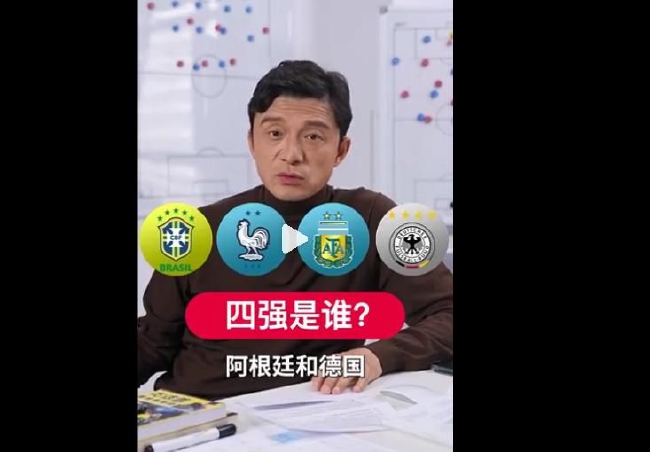 England star Lin Gade predicts England, Brazil, Argentina, France.
Neville predicts Messi's Argentina, Brazil, Portugal, and France.
Xie Hui predicts Brazil, France, Argentina, Germany.