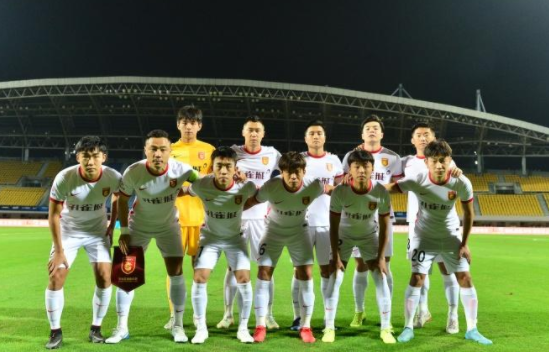 On December 21, the 32nd round of the Super League, the Hebei team will play against Guangzhou City. Before the game, the Hebei team officially announced that some of the U19 echelons players will participate in this round of the Super League.
The official announcement of the Hebei team stated that due to objective factors, the existing players of the Hebei Football Club's first team of the first team of the Hebei Football Club could not complete the 32nd round league with the Chinese Super League.To ensure the integrity of the league, our club will adjust some of the U19 echelon players to participate in this game.
In addition, the Hebei team also stated that the Hebei team will seize the time to restore their bodies and work hard in the next game to bring wonderful performance to the fans.