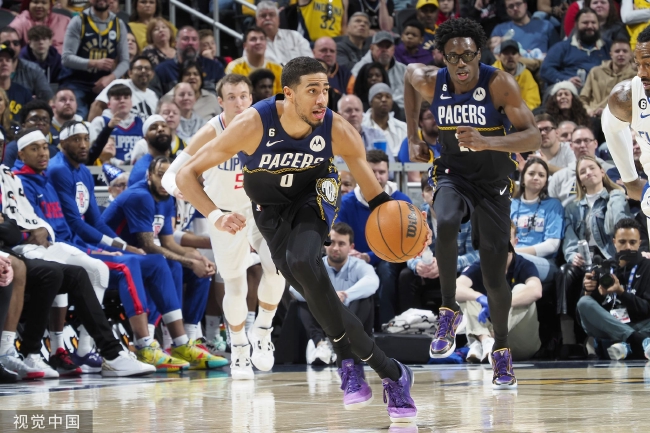 On January 1, Beijing time, the NBA regular season, the Pacers won 131-130, and the Pacers achieved three consecutive victories.
Data: Pacers (20-17): Turner 34 points, Halibaton 24 points, 7 rebounds and 10 assists, Hilder 18 points and 8 rebounds, Neimis 16 points and 4 assists, and Marcalin 15 points and 4 rebounds.
Clippers (21-17): George 45 points, 9 rebounds, 4 assists, Leonard 24 points, 5 rebounds, 7 assists, 15 points for Little Morris, Reggie 13 points, 4 rebounds and 3 assists.
In the first quarter, the Pacers were in good condition and achieved a very leading lead.In the second quarter, George led the team to chase points, and the Clippers narrowed the difference to 7 points before the end of the halftime.In the third quarter, Leonard made a force and scored 17 points in a single quarter.In the last quarter, George led the team to pull the difference, and Harrybrton stood up to respond.Eventually, with Harrybrton's two penalties, the Pacers won 131-130.