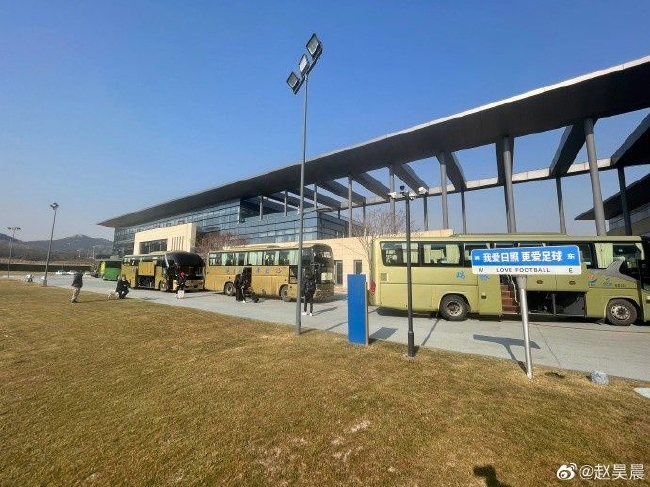 On December 27, according to Zhao Haochen, a press officer of Harbor, Harbor left Rizhao at noon and rushed to Haikou.
In the 33rd round of the Chinese Super League, Harbor was originally scheduled to challenge Guoan this afternoon. However, Guoan officials issued an announcement this morning saying that the game was abandoned, and Guoan was sentenced to 0-3 losses.
Zhao Haochen said that Harbor left the Rizhao residence at noon today and plans to fly directly from Qingdao to Haikou to prepare for the last round of the Chinese Super League against Changchun Yatai.