Source: Tai'an Daily · Most Thai Security Media Niu Zhiming
On January 3, Beijing time, the first round of the first round of the FA Cup Cup finals, the coach Hao Wei, the coach of Shandong Taishan team, and Chen Pu attended it together.Hao Wei revealed that the team's lineup was not neat, foreign aid was affected by injuries, and the players were also affected by a cold, but the team would still go all out to strive for the best results. I also hope that the players can be healthy.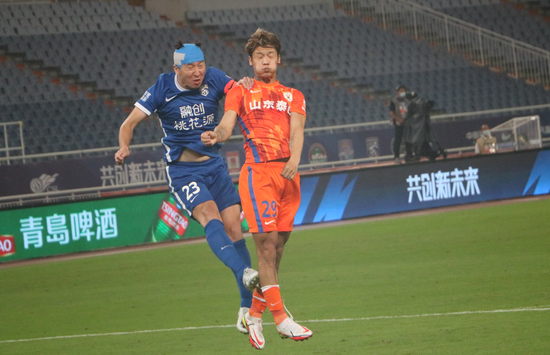 The 1/4 final of the FA Cup is two rounds. The Taishan team and the three towns compete for a semi -finals. The competition time is at 14:00 on January 4 and 16:30 on January 7th.The Taishan team's lineup is relatively neat, and the main force has arrived in Wuhan. However, after the three towns won the championship in the Chinese Super League, foreign aid has entered the holiday in advance, and they will arrange for the whole Chinese class to fight.
Regarding the first round, Taishan team coach Hao Wei said: "The team arrived in Suzhou No. 1. Some time ago, the team encountered some heavy colds, and the team was actively recovering, hoping to play the future game." Chen Pu said: "New YearIn the first game, I hope to go all out to play a good game and fight for victory. "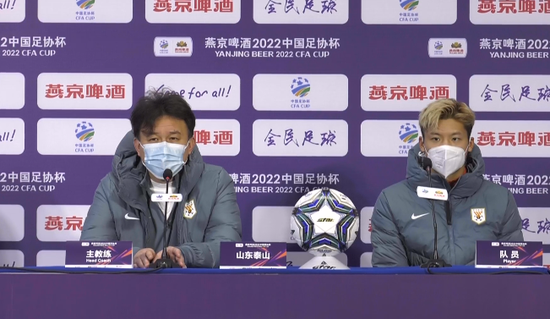 This season's Taishan Super League failed to defend, leaving regrets. When asked about the expectations of the Football Association Cup, Hao Wei said frankly: "First of all, congratulations to the three towns to win the Super League championship.The FA Cup is a new year and new beginning, and the club also strives for good results. "
Regarding the team's lineup, Hao Wei revealed: "I just said it just now. It was not particularly complete. Our foreign aids had injuries. Many colds appeared in the team, which also had an impact on cardiopulmonary and myocardium.You can participate in the competition. "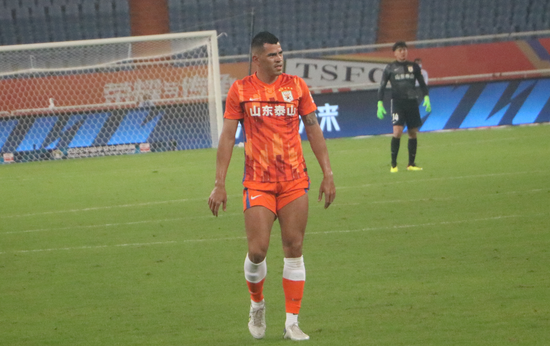 This game is open to fans and the role of fans to enter the field, Hao Wei also gives his own opinion: "Open fans, this is also a good sign. The game is played for the fans.Bright side."