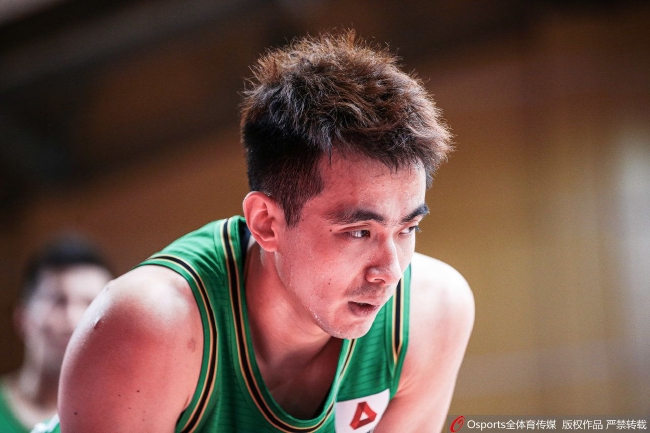 On January 4, Beijing time, in the 22nd round of the CBA regular season, the Liaoning team defeated the Fujian team 104-87 and achieved three consecutive victories.
In the third quarter, although the Liaoning team has a large leading advantage, some of the referees have affected the emotions in the players. Guo Ailun and Zhao Jiwei have eaten technical fouls.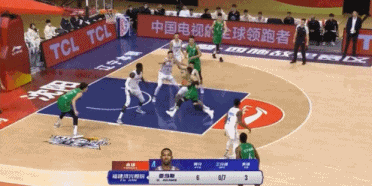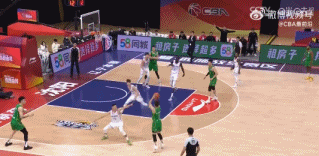 Both of them ate T to complain to the referee after shooting. Among them, Zhao Jiwei was even more emotional and pointed at the referee's nose to "output".