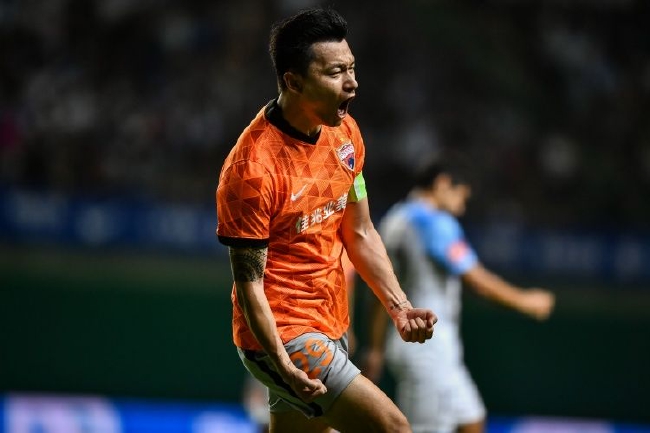 On November 25, the 27th round of the Super League, the Shenzhen team played against the three towns of Wuhan.At the pre-match press conference, Guan Zhen, a deep-footed agent, revealed that the injury of Linlin's calf will be closed for 2-3 weeks.
Guan Zhen revealed that the veteran of the Shenzhen team had a certain injury in the near future. During the training, Lin Lin's left leg governance muscles were strained, which would take 2-3 weeks to recover.
In addition, according to the "Football News" reporter Wang Wei, another veteran Jiang Zhipeng, the Shenzhen team, is also in a state of nourishing.