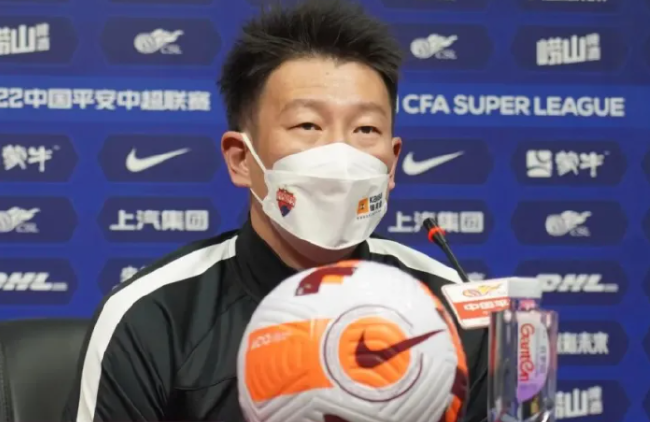 In the 26th round of the Chinese Super League, the Shenzhen team played against the Guangzhou team and the Shenzhen team assistant coach Guan Zhen and player Wu Xingyu attended the pre -match press conference.
Guan Zhen: The team has been resting in the past few days. Through video analysis and finding a team member alone, we summarized several games in Haikou some time ago.In terms of defense, we have a good place and a bad place.At this stage of the league, the coaches and players know the importance of each game. We strive to go all out on the basis of doing our own and defensive basis to strive to get the score we want.In this regard, our team members unified their minds.
The current points of the Guangzhou team do not reflect their true strength. The overall offensive and defensive of this team is very good. They just have no strong foreign aid, but their internal aid has certain strength.This is what we need to remind ourselves, and we must go all out to the game.