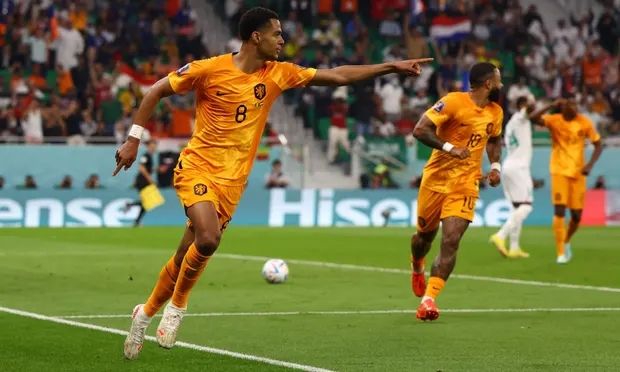 In the first round of the World Cup group A, the Netherlands defeated Senegal 2-0 and won the door.
It is worth mentioning that the Dutch team has performed well in the World Cup's first battle, and the first 9 World Cup in the last 9 World Cup has remained unbeaten.
Since 1974, the Dutch team has participated in the World Cup nine times and absent from the World Cup 4 times.
In the nine times to participate in the World Cup, the Dutch team won 7 wins and 2 draws in the first game.They failed to participate in the last World Cup, but in the 2014 World Cup, the first game in the Netherlands was 5-1 defending the defending champion Spain to create a big event.