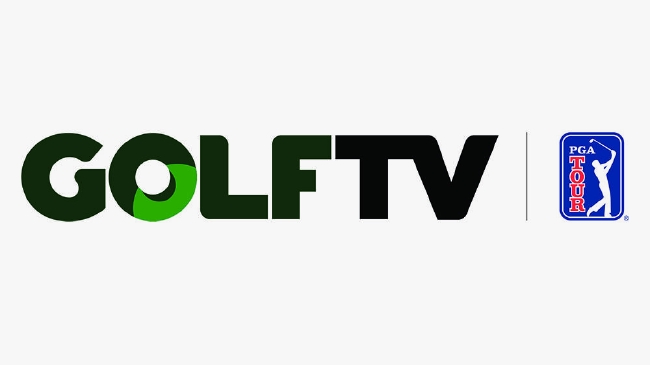 On January 6, Beijing time, the US Tour and Warner Broste Exploration Channel (Warner Bros. Discovery) revised the 12 -year contract signed in 2018 with a total amount of $ 2 billion.Such a change allows the US Tour to manage international media rights in most markets as before.
What does this change mean for the audience of exploring all the "Golftv" of the channel?After all, "Golf TV" was closed last month.
It should be said that the impact is not great.
The Exploration Channel is the exclusive international distributor of the US tour.The live broadcast of the US tour, most European countries, and some countries in Latin America can now watch through the Eurosport or Discovery+.
The US Tour can manage international media rights in other markets, just like before 2019.
"We are very happy that the relationship after the reorganization will not affect the ratings of 2023," said the US tour in a letter to the media partner.
The Warner Bros. Exploration Channel stated in a statement that the company changed, only to cater to consumers' viewing habits.
"In the changing media environment, we found that among more extensive consumer rights and interests, we can provide more value for reservations and their families, and at the same time push sports to a broader audience group," shouldThe company said.