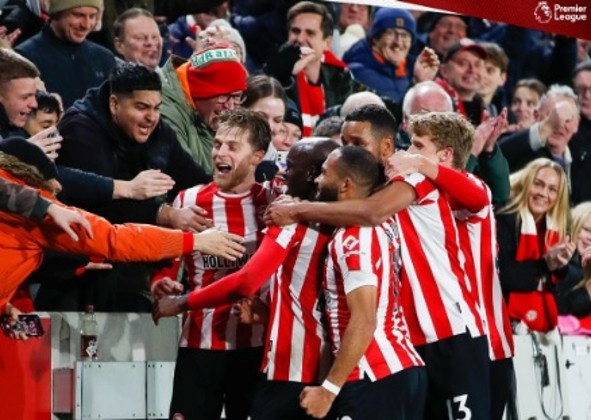 In this round of Premier League, Brent Ford defeated Liverpool 3-1, rose to 7th, and only lagged behind Liverpool, with only 2 points less.
According to statistics, this is the first time the Brent Ford has defeated Liverpool. They had previously fought 5 times with Liverpool, 1 draw and 4 losses, and did not taste.
1 victory Liverpool.Fighting against the BIG team, only lost to Arsenal 0 to 3.
It is worth mentioning that they won 2-0 last season Arsenal and Chelsea, 4-1, can be called a giant killer!