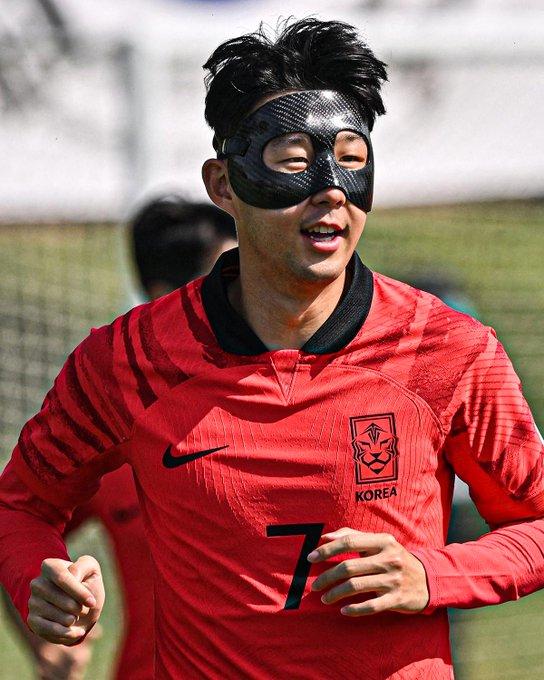 At the World Cup, many players and coaches will meet their old friends, and Sun Xingyi will also perform a master and apprentice with the former coach Orto Abado.
In 2009, 17 -year -old Sun Xingyu left South Korea and joined the Bundesliga Burger Club.At that time, the team's coach was the head coach of the Ghana team Orto Abado.
Today, the two masters and apprentices will meet at the World Cup.Ado said: "I am looking forward to seeing my old friend. I am his coach in U19, Hamburg, so I am glad to see him again."
At that time, Sun Xingzhang was a young man who was stamped with blonde. He has now grown into a world -class forward. He is the first Asian student in the history of the Premier League. He is also the captain of the Korean national team.
In the first round of Ghana's group stage, against Portugal, the second round did to South Korea. Ado said: "I respect South Korea very much, but we must first pay attention to Portugal and focus on them. Let's go step by step."