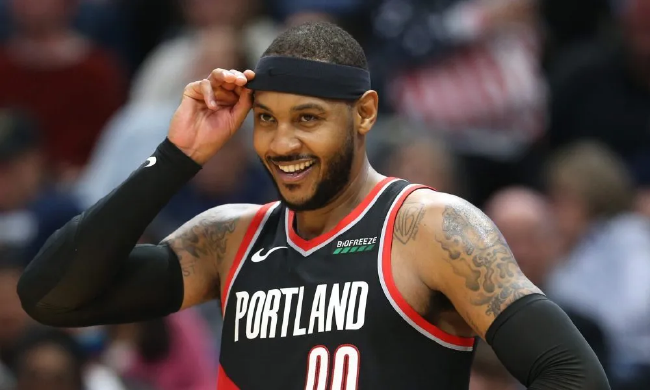 On November 21st, Beijing time, according to Qian Weicheng, general manager of Tainan Tainan Steel Falcon, T1 League of Taiwan Province, revealed that the team is actively recruiting former NBA star Camero Anthony to join.
Qian Weicheng said: "We are currently in contact with many NBA big coffee stars. The" Gourd "is a bit hindered, but there are still several players who are famous."
The Falcon team is currently working on replacement of home stadiums. There is no other reason. The purpose is to welcome the arrival of NBA big -name stars. At that time, there will be greater venues to support fans into the venue and maximize the benefits of these NBA stars.
"If the NBA star joins this year, we will change several home games to venues that can accommodate 5-6 thousand fans." Qian Weicheng said.
Earlier, Dwater Howard shouted Anthony after completing the T1 league's first show, hoping that he would come to the T1 league to play.