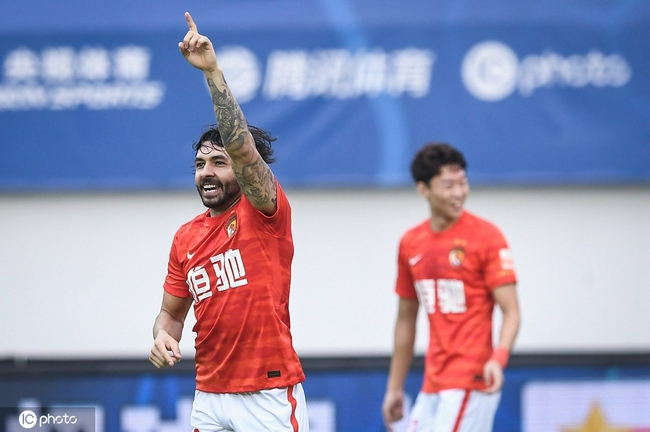 The Brazilian team Baya, a 31 -year -old Chinese player Gaunt, completed the renewal. At a press conference after the renewal, Gaunt confirmed that he was restoring the Brazilian nationality.
"I have to ask what the matter has progressed. I am optimistic about the prospect of restoring Brazilian nationality.
Previously, in order to help the National Football Team impact the World Cup, Evergrande Group helped Garat to handle the citizenship China.
However, because the FIFA does not recognize the conditions of Garat for 5 consecutive years in China, players are not qualified to play on behalf of the national football.Gaurate also became a Chinese player "who can never represent the Chinese national team."