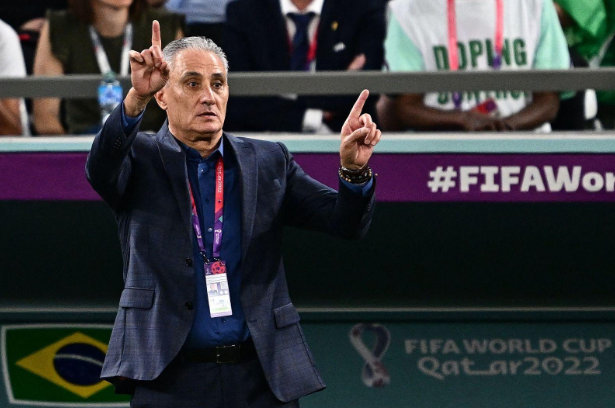 According to Brazilian media reports, the former Brazilian coach Titte has been robbed recently, and the robbers have also criticized him to lead the team in the World Cup.
According to reports, Titt left Rio de Janeiro's home at 6 am that he was robbed by the robbers and snatched the necklace.In addition to stealing its finances, the robbers also criticized and complained about Titt's coaching results, thinking that the team's 1/4 final was absolutely unqualified.
For Titt, obvious psychological trauma is more serious than physical and financial losses.
The 61 -year -old Titt took over the Brazilian team in June 2016 and won the American Cup championship in 2019. The World Cup Brazil is a big hit, but they were eliminated by Croatia in the 1/4 final.
After Titt left his office, a number of Brazilian players publicly expressed his respect to him. Neymar said: "I want to publicly thank everything you do and thank you all the teachings. You will always be the most I have encountered the most.One of the coaches, whether it is the past or the future. "