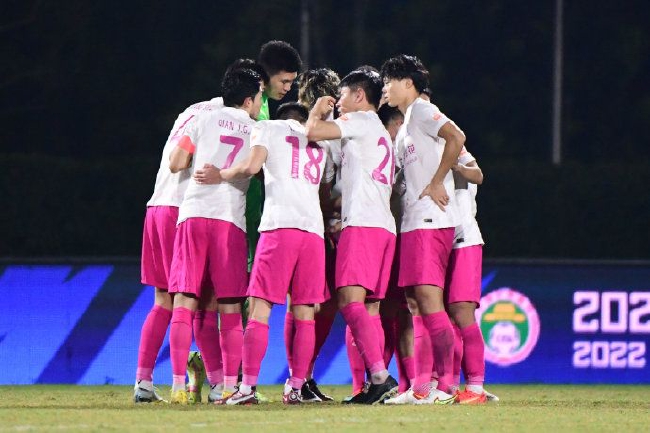 In the 32nd round of the Super League, Shanghai Shenhua defeated Cangzhou 3-0, ending the recent three rounds of endlessness, and currently ranked 10th in 43 points.In fact, the fans are most concerned about not being able to get a few points and ranking geometry in the last two rounds, but a recent paper announcement on the official website of the Chinese Football Association.Historical arrears of salary. This news is tantamount to another heavy hammer for the unable to solve the 6 -point Shanghai Shenhua that has been deducted by 6 points.Solved in the last week.According to the regulations of the Football Association, once it cannot be resolved, it is no longer a problem of deduction, but a downgrade.
As a team that has not been relegated and brand value has continued to this day since the founding of the Chinese Professional League. If Shenhua really downgraded, not to mention what it means for Shenhua fans.Catastrophe.But now, except for waiting, Shenhua has no second way to go.No one knows where the future is?
From the 16 days from December 23, 2022 to January 7, 2023, Shenhua needs to fight 5 games in the two fronts of the Chinese Super League and the Football Association Cup, which is about 3 days on average.At present, Basego has no signs of returning from the team, and Shenhua will still fight these events in the Chinese class.But another more realistic issue is that more than 20 team members will work on December 31, and many players are arrears of salary for two seasons.It is the common test of management and coaching group.The team's achievements are important or not important for future shareholders, and no one knows.Everything can only be understood by the current management and players' professional spirit. At least one day of Shenhua must work hard to defend Shenhua's honor, not abandon, do not give up, and do not deserters.