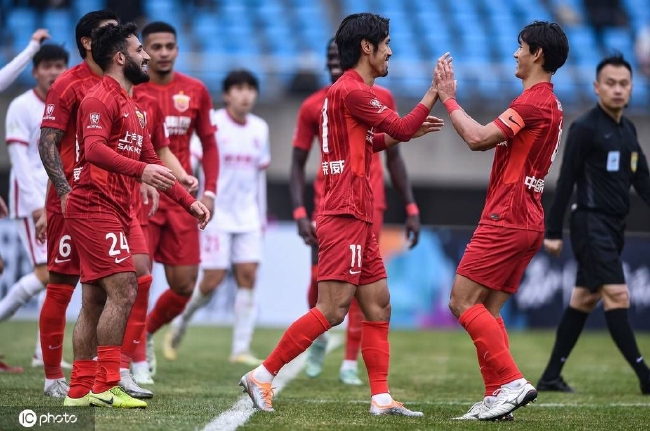 At 14 o'clock on January 5th, Beijing time, the first round of the FA Cup 1/4 final, Shanghai Harbor against Chengdu Rongcheng, Harbor Third Foreign Aid against the whole Chinese class.
In the first half, Karon assisted Wang Yichao to break the deadlock on the field. Jiang Guangtai's header was in the pillar, and the second half of the game was re -played. Lu Wenjun made his header. Wu Lei assisted Karon to break the goal.The score of the score, finally Shanghai Harbor 4-0 Chengdu Rongcheng, took the lead in two rounds.
In the 31st minute, Karon took the bottom of the disk on the right, and Wang Yichao easily pushed the score, and the harbor led 1-0.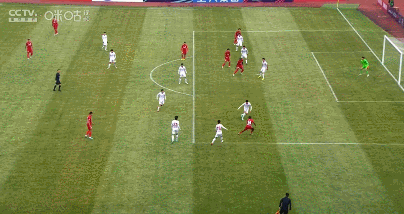 In the 54th minute, Endiaye shot in the penalty area and hit the defender to rebound in front of the goal. Lu Wenjun made a header and led the seaport 2-0.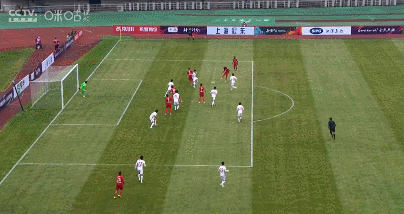 In the 74th minute, Wu Lei sent an assist. Caron easily opened the goalkeeper and easily pushed the empty door. The seaport led 3-0.
During the stoppage time, Karon sent an assist. Wu Lei broke the score of the goal, and Shanghai Harbor defeated Chengdu Rongcheng 4-0.