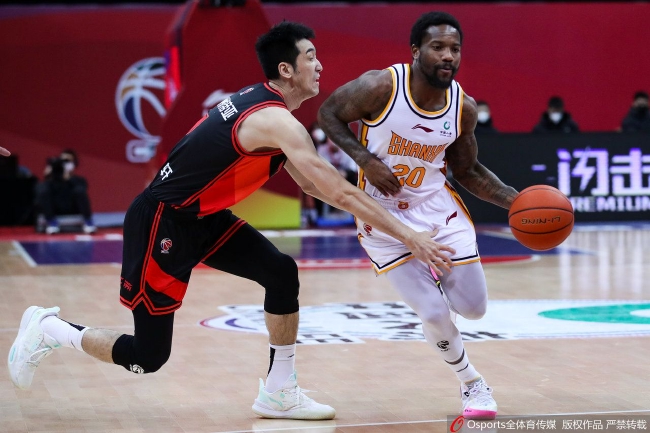 On December 25, Beijing time, in the 18th round of the CBA regular season, Shanxi defeated Suzhou Ken Dia 101-86, and Shanxi ended with a 4-game losing streak.
Data: Shanxi (10-7): Feld 33 points, 11 assists and 5 steals, Zhang Ning's 19 points, 5 rebounds and 7 assists, the original handsome 19 points and 5 rebounds, Xing Zhiqiang 13 points and 10 rebounds.
Suzhou Ken Dia (9-8): Blackoni 27 points, 10 rebounds, 8 assists, Williams 12 points and 13 rebounds, Zhao Sichun 11 points, Wu Guanxi 11 points and 5 rebounds.
In the first half of the game, Blackni scored 16 points in half and led Suzhou Ken Dia to score 8 points.In the second half, Shanxi made a force, and Suzhou Kenya fell into a scoring shortage. The team scored only 13 points in the third quarter. Shanxi scored 20 points in a single quarter.In the last quarter, Shanxi has been firmly in control. In the end, Shanxi defeated Suzhou Ken Dia 101-86.