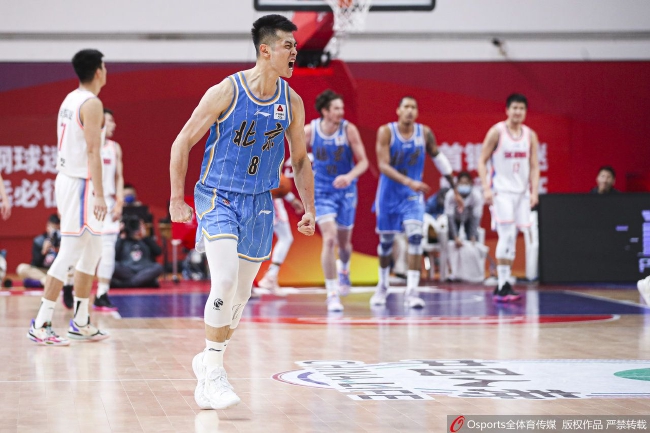 On January 6, Beijing time, the 23rd round of the CBA regular season, Beijing 91-77 Like Sichuan, Beijing won 3 consecutive victories.
Beijing (16-7): Fang Shuo 24 points and 7 assists, Liffu's 20 points and 12 rebounds, Johnson 12 points and 4 rebounds, Zeng Fanbo 10 points, Tian Yuxiang 10 points, 7 rebounds and 5 assists.
Sichuan (6-17): Malan 25 points, 8 rebounds and 10 assists, Yuan Tangwen 20 points.
In the first quarter, Beijing started the opportunity, and Sichuan continued to chase points.In the second quarter, the two sides have been scratching tightly. At the end of the halftime, Beijing led 1 point in Sichuan 37-36.In the second half of the game, the two sides have not been able to open the difference, and then the last moment.At the critical moment, Beijing hit 4 consecutive three -pointers to win the victory.In the end, Beijing 91-77 Like Sichuan.