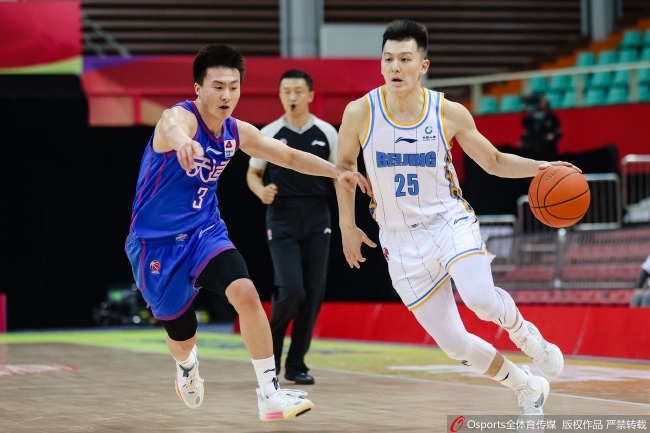 On January 2, Beijing time, the 21st round of the CBA regular season, Tianjin 89-91 lost to Beijing Shougang team.
Tianjin team: David-James 22 points and 8 rebounds, Shide Shuai 13 points and 9 rebounds, Tanazawa bath 12 points and 5 assists, Lin Tingqian 15 points, 6 rebounds, 8 assists and 4 steals, Weson 14 points.
Shougang team: Fan Ziming 22 points, Tyrv 19 points, 10 rebounds, 7 assists and 4 steals, Fang Shuo 11 points, Raymond 12 points.
Fan Ziming's opening state was hot. In the first quarter, he scored 18 points in 8 of 8 shots, and Shougang led 27-20.In the second quarter, the Shougang team once led 13 points, but the Tianjin team gradually regained the feelings. Wusespo continued to kill and rely on the free throw to chase points. The Tianjin team only lags 1 point.
In Yi Bian, Lin Tingqian won two three points in a row to help Tianjin tie the score. Then the two teams fought four consecutive times in a row. In the last 2 minutes, Shougang scored 5-0 and ended the third quarter with a 5-point advantage.
In the last quarter, Shougang once led to 10 points, but the Tianjin team played very resolutely, biting the score for 6 consecutive penalties.In the last 7 seconds, the Tianjin team was 2 points behind. David James jumped off. In the end, the Beijing Shougang team won the Tianjin team 91-89.