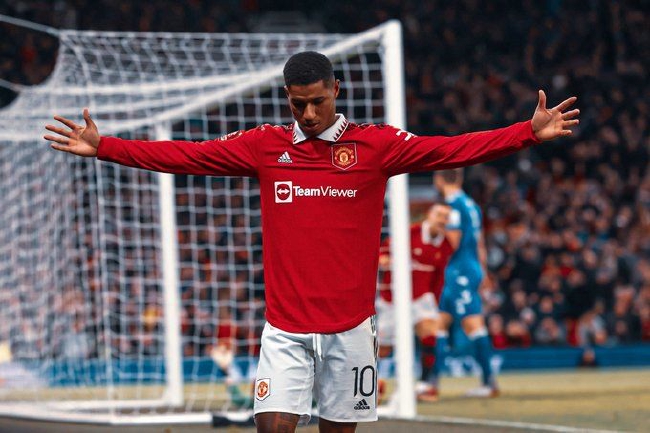 In the early morning of January 7, Beijing time, Manchester United played against Everton in the third round of the FA Cup, and finally defeated the opponent 3-1.
In the 3rd minute of the game, Rashford broke through the cross from the left, Anthony shoved the goal, and Manchester United led 1-0.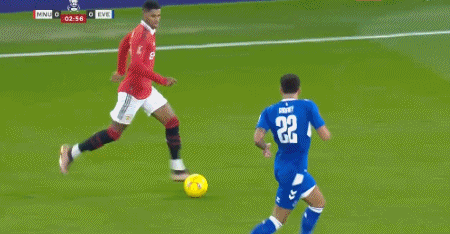 In the 13th minute, Mo Pai passed on the right, and De Gea was mistaken for a mistake.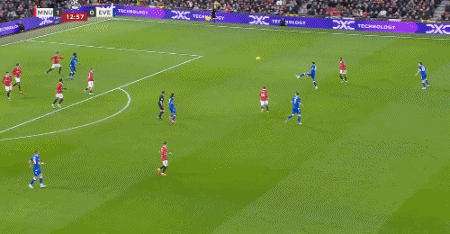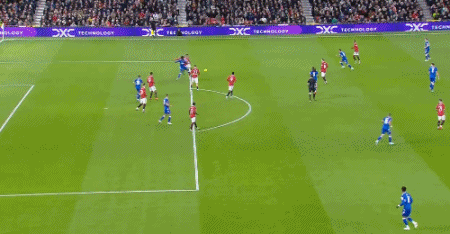 In the 51st minute, Rashford broke through the left and then passed on the left.
In the 96th minute, Ghanajo created a penalty, Rashford hit his life, and finally Manchester United eliminated his opponent 3-1.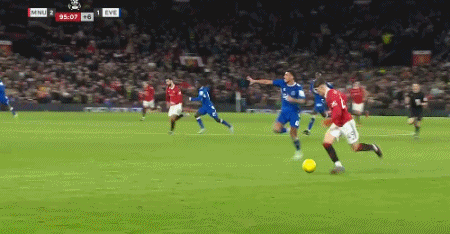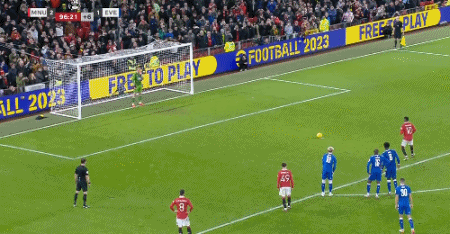 Manchester United lineup: 1-De Gea, 20-Dalot, 19-Varane, 12-Malacia (75'6-Lisandro-Martinez), 23-Luk-Xiao, 18–Casemiro (70'17-Freds), 14-Eriksson (83'5-Macquel), 8-Bruno Felnands, 10-Rashford, 21-Anthony (83'39 (83'39 (83'39-Macopomina), 9-Marshall (70'49-Ghanajo)
Everton lineup: 1-Pikford, 23-Corman (80'10-Anthony Gordon), 19-McCono (80'7-McNiel)30-Koddi, 2-Talkovsky, 8-Ama Duda Ouna, 37-James Ghana, 17-Iwobe (50'16-Dukret), 11-Gray, 20-20-20-Mo Pai (68'9-Karwater-Lewin)