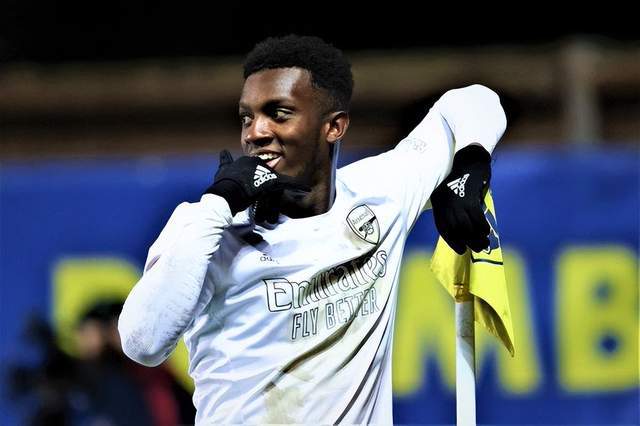 At 4 am on January 10, Beijing time, in the third round of the FA Cup, Arsenal won the Oxford 3-0 away and advanced to the next round.
In the 63rd minute, Arsenal got the frontcourt positioning, Viera passed the penalty area at 45 degrees, Elnene rushed to break the goal, Arsenal 1-0!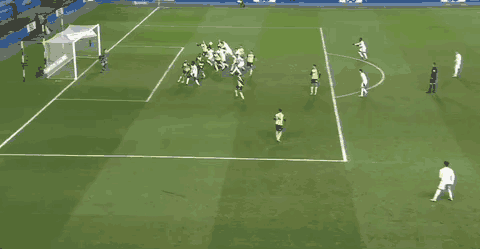 In the 70th minute, Viera sent a straight plug, and Encatia fell off the goalkeeper after a single knife, and Arsenal expanded his advantage to 2-0.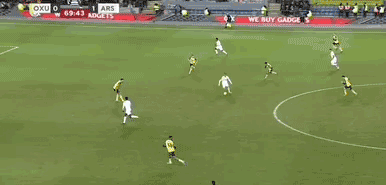 In the 76th minute, Martinel's counterattack sent a straight stuffer. Encatia turned offside. He calmly shot the door in the penalty area and completed the second good show. 3-0!
Arsenal's launch: 30-Turner, 18-Fu'an Jianyang (81'4-Ben-White), 16-Holing, 6-Gabriel, 3-Tilney (62'35-Jinqinke), 25-Elneni, 23-Lotona (62'4-Zaka), 21-Viela (81'27-Malginios), 7-Saka (75'10-Smith-Luo), 11-Martineli, 14-Enkatia