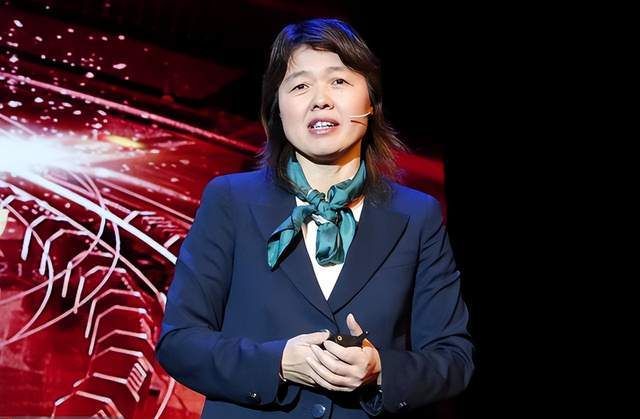 On December 25, Beijing time, according to relevant media reports, Qin Xiaowen, general manager of Beijing Shougang Basketball Club, will soon contract with Shougang Group, and the possibility of both parties will continue to cooperate.
"Everyday Sports" officially broke the news that the contract between Qin Xiaowen and Shougang Group will expire at the end of this year, but she has not returned to the CBA this season, so in terms of the current situation, the possibility of renewal of Qin Xiaowen and Shougang Group is not the possibility of renewal contracts.big.
After Qin Xiaowen took charge of the team, she replaced the entire team's personnel. She was willing to help Beijing Shougang to win the championship. In recent years, she has been contributing to the team's guidance.From Lin Shuhao's introduction to the "double tower" transfer, etc., Qin Xiaowen's efforts in Beijing Shougang.