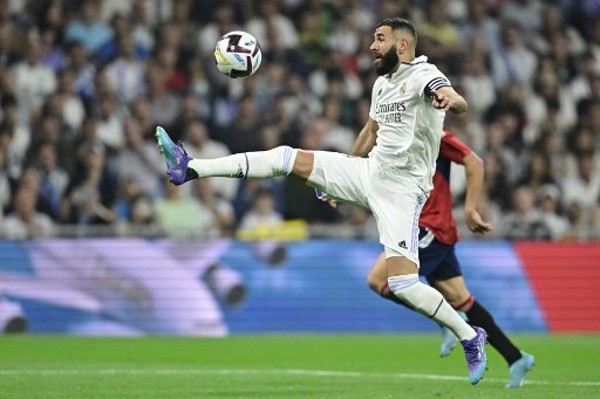 Although the body has recovered, Benzema will not re -join the French team to participate in the World Cup finals.
Benzema withdrew due to injuries before the World Cup, but Dezhang did not call for players to replace him. In theory, he could still participate in the French team.
However, the head coach Deschamps does not seem to be keen to recruit Benzema again.After the game against Morocco, Dchang refused to answer when asked about the relevant questions. He said: "Benzema returns to the team? The next question."
At the same time, the French Football Association did not say anything.
The Western media disclosed that Benzema was a little dissatisfied with the cold attitude of Dezhang. He decided not to participate in Qatar to participate in the World Cup. On Thursday, Benzema participated in the team's confrontation.