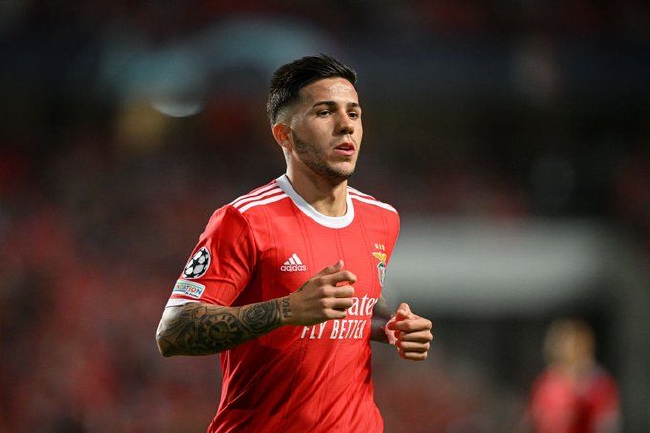 According to sources from Sky Sports and Di Mazio, Argentine teenagers Enso Fernandez will transfer to Chelsea from Benfica.
Enzo was named the best young player at the Qatar World Cup in 2022. It is reported that his transfer fee is about 130 million euros, and it is likely to be divided into 3 -phase payment.
Enzo will sign a contract with Chelsea to 2028, and this week is expected to complete the medical examination and signing.
According to Portuguese media reports, Recently, Enzo was on vacation in Argentina without the club's permission. He was absent from several training in the team, and the club would punish him.