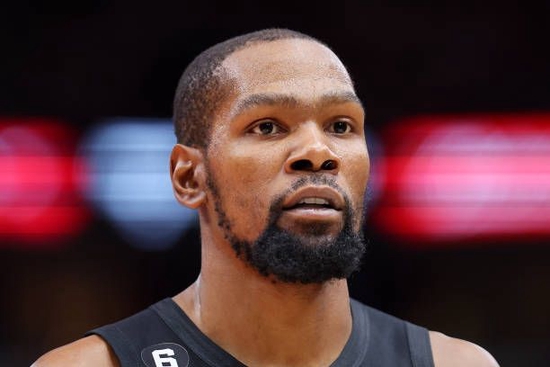 On January 10, Beijing time, according to relevant media reports, the star of the Brooklyn Nets, Kevin Durant, received a MRI examination. His knee injury needs to be reviewed after two weeks.
American basketball reporter Shams Charania broke the news that Durant was initially diagnosed as sprained in the inner side of the right knee, which will be absent from the team's two weeks.
In the game yesterday, Durant's knee was traumatized twice, and was finally impossible to endure the pain after being hit by Batler.
American medical expert Ivan Jeffis analyzed that Durant's injury looked like a first-level sprain to the second-level sprains.In the past, Durant had two to sprains twice, which took six weeks to recover.