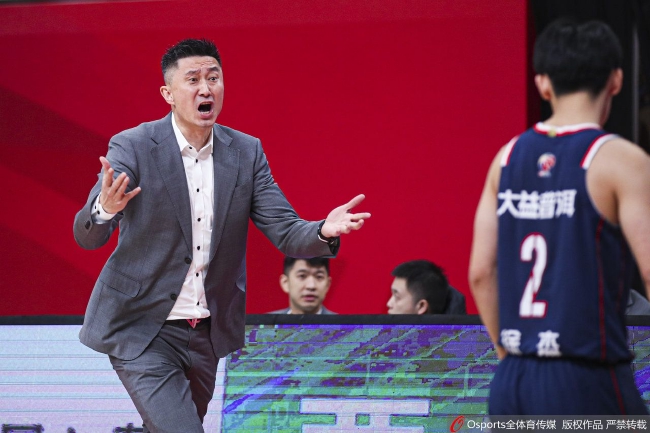 On January 8th, Beijing time, in the 23rd round of the CBA regular season, the Guangdong team lost to the Zhejiang team 103-114, and 13 consecutive victories were ended.
In this game, the Guangdong team won 25 free throws, and the Zhejiang team won 36 free throws. The number of fouls of the two teams was 36 to 24.After the game, the head coach of the Guangdong team Du Feng also talked about the free throw at the press conference.
"I think the core stars and the most important parts on the basketball court are players. They should let players show their technology and value on the court, not our coaches, nor others.Many of the states of lace, in fact, I think we are coaches, and I don't know how to teach athletes how to play and how to defend. "Du Feng said.
"If all the team's fines in the league are at the forefront of the league, I don't think this ball does not need to play. Everyone still has a heart to treat the game to let the players play their own ball instead of saying that they just go blindly to go blindly.The penalty game, this kind of game is very weak. "