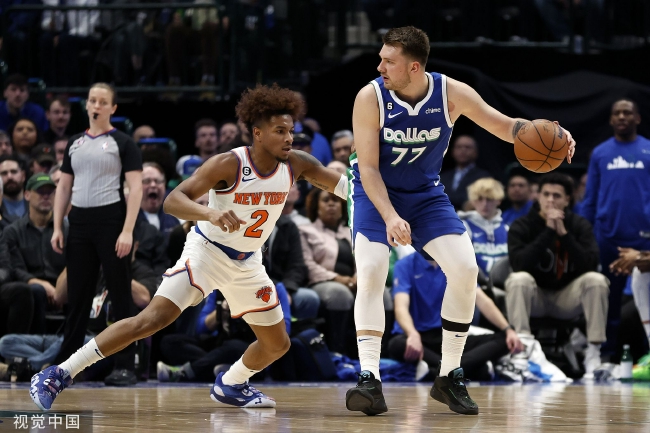 On December 28th, Beijing time, the NBA regular season, Lone Ranger won the Nicharus by 126-121.
Data: Lone Ranger (18-17): Dongcic 60 points, 21 rebounds and 10 assists, Ding Weidi 25 points, 6 rebounds, 5 assists, Wood 19 points, 9 rebounds and 3 blocks, and Xiao Hadawei 11 points and 5 rebounds.
Knicks (19-16): Gryims 33 points, 6 rebounds, 4 assists, Randel 29 points, 18 rebounds, 4 assists, Robinson 20 points 16 rebounds, Quickley 13 points and 15 assists, McBlaide 14 points 2 stealsEssence
In this game, Brunson was absent due to injuries, and Barrett retired in the first quarter, but Knicks scored three points through three points. Dongcic scored 16 points in the first quarter, but the team was still behind.Sri Landl led the Nixe to continue to score the difference. Randel was 16+10 in the half, and Gleims was 15 points.In the second half, the Knicks have maintained a nearly 10 points, until the last 30 seconds they still maintained a 9 -point lead.
However, in the last 30 seconds, Wood and Ding Weidi had a three -pointer, Dongcic 2+1, and the last attack alone lags 3 points to have the ball right.Knicks deliberately fouled Dongcic and made Dongcic's penalty line. After Dongcic hit the first penalty, the second penalty was intentional, and then he magically grabbed the frontcourt rebounds to make a basket.Both parties enter the overtime.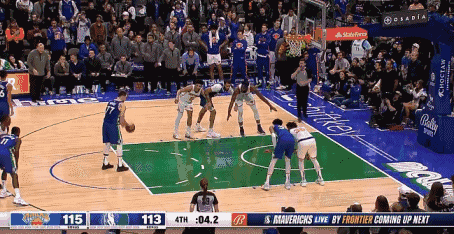 In the overtime Sancic continued to score, he finally led the team 126-121 to defeat the Knicks. He himself cut off the only three pairs of 60+21+10 in NBA history.