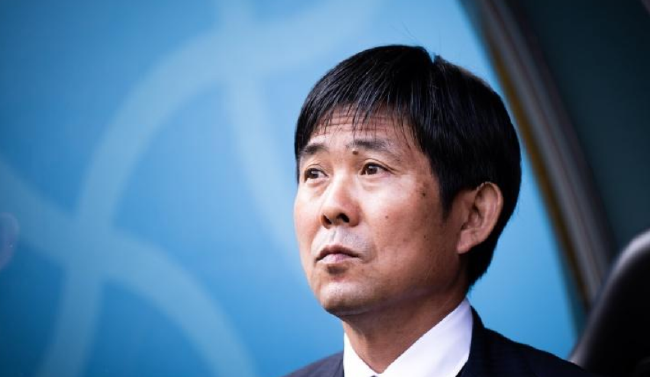 According to the Xinhua News Agency, the head coach of the Japanese team who returned on the 7th expressed intention to stay in Tokyo that night.
Senbao, who had just returned to the country, participated in the Japanese Asahi TV program that night. When asked, "If the Japanese Football Association requires whether to promise to stay as a head coach", he answered after a few seconds of silence: "Yes, I want to continue to do it. I have not received the formal officialness yet.Information. In the coach, I will definitely continue for a while. "
Earlier that day, Mori Yichi and the chairman of the Japanese Football Association Takamoshima San attended the press conference.However, at the press conference, he did not disclose whether he would continue to serve as the head coach of the Japanese team, and Tamaoshima Koishi did not disclose the candidate for the next head coach.
Senbaoyi started serving as the head coach of the Japanese team after the World Cup in Russia.The Japanese team he led defeated Germany and Spain in the Qatar World Cup group stage and advanced to the knockout.