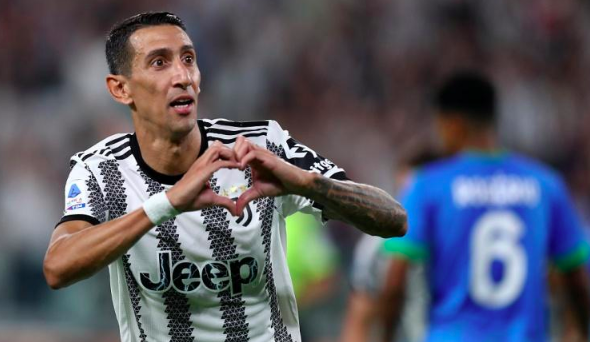 According to "Juventus", Di Maria received a quotation from two South American teams, but he did not want to leave Juventus.
After participating in the World Cup, Di Maria's future began to be confusing.According to "Juventus", two South American teams offer offer offers, and the final decision is in the hands of the player himself. He can now choose to return to the South American football to hang boots.
Considering the America's Cup in 2024, Dimalia does not rule out the possibility of kicking another year in Europe.However, Di Maria's current first choice is Juventus, and he does not want to transfer.