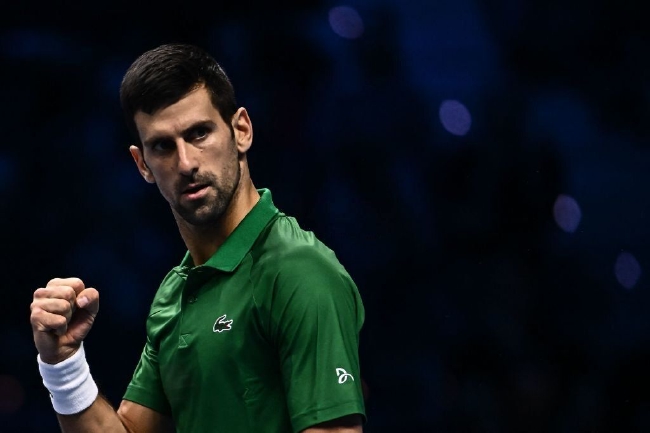 Djokovic overcame the passive of 3-5 in the second set, and the double robbing seven wins and six consecutive kill Friez took the lead to advance to the year-end finals to compete for the championship
On November 19th, Beijing time, the first men's singles semi -final competition ended in the 2022 ATP annual finals. The fifth session of the champion Djokovic won three consecutive games when the second set was 3-5, and seven wins through double grabbing, and killed the United States in the United States with 7-6 (5)/7-6 (6). Izon, 15 times in the finals of the year -end finals, advanced to the final championship. Dejo will wait for the winner between Ruder and Lubrev.
△ Djokovic returns to the championship after four years of the year -end finals.
▲ Djokovic reached 45 games at the end of the year -end finals, second only to Federer's 59 wins second
☆ Djokovic's 8th year -end finals championship, tied Berkel, tied for third
★ In the first game, Djokovic took the lead in breaking the Friez line in the fifth game of Djokovic, but was rebuilt by the opponent. However, grabbing seven innings, Dylotic 4-5 won three points in a row, so as to win a plate with 7-6 (5)
○ In the second set, Djo lost the first serve and opened with 0-2. Under the passive situation of 3-5, Djo won the pressure to the opponent, and then entered the seven again. Seven innings, Djokovic fulfilled the second match point, and won one seven with 7-6 (6), so as to go straight to the two sets and six consecutive victors Friez, the first to advance to the final finals of the year-end finals!