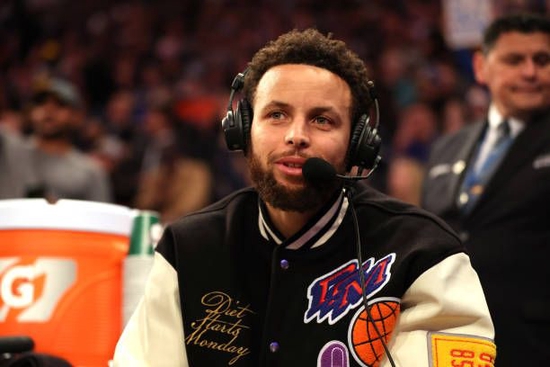 On January 11, Beijing time, according to relevant media reports, the star of the Golden State Warriors Stephen Curry determined today that the injury was returned and will play against the Phoenix Sun.
Previously, Curry had been absent from the team's 11 games due to shoulder injury.Yesterday, the Warriors took Curry as a state of doubt. Today the team revealed that Curry was determined to return in this game.
The Warriors and team reporters Kentar Andrews revealed that Curry will enter the starting lineup directly today, but the team has not disclosed whether Curry will be restricted by playing time, and the coaching team is also studying and discussing the matter.
This season, Curry can contribute to the Warriors with 30 points, 6.8 assists, 6.6 rebounds, and the shooting rate of shooting is as high as 50%.